Be mine, Valentine! Valentine's Day is this Saturday, and regardless of who you're spending the holiday with, we've found 14 lovable animals who would like you to be their Valentine this year.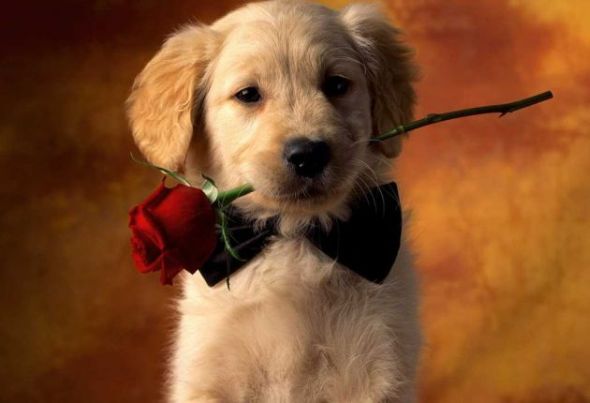 (via Her Campus)
Will you accept this rose?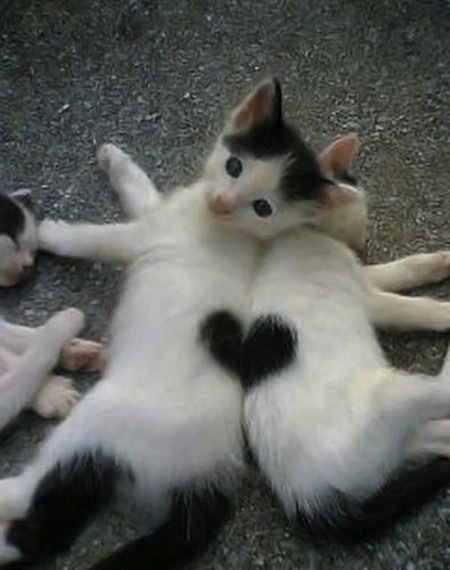 (via Cutearoo)
Two Valentine's kittens are better than one!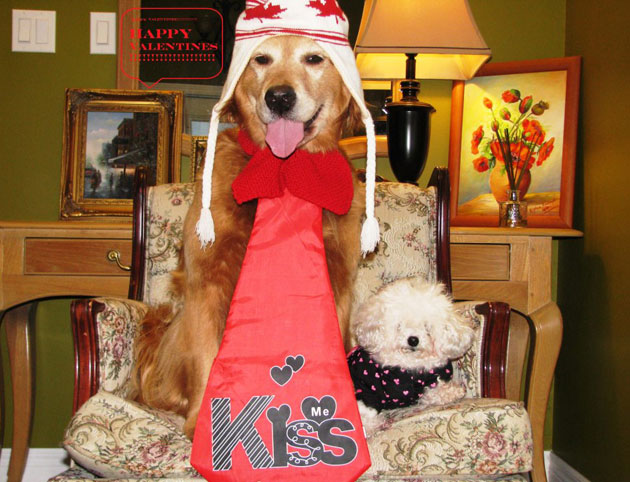 (via The FW)
Surely you can't say no to this face (and tie).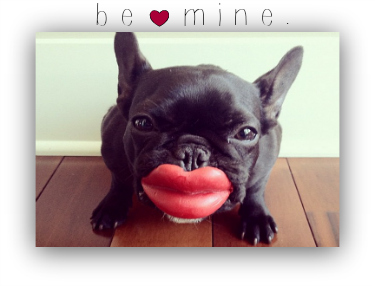 (via SNIPSA)
There's nothing like a sweet card from an admirer to make your Valentine's Day special!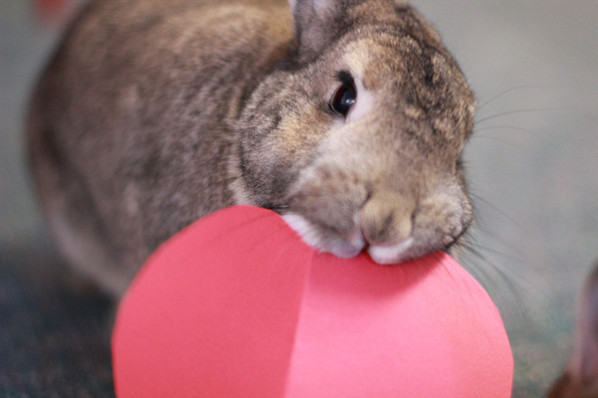 (via My House Rabbit)
Such a thoughtful bunny to deliver a handmade card.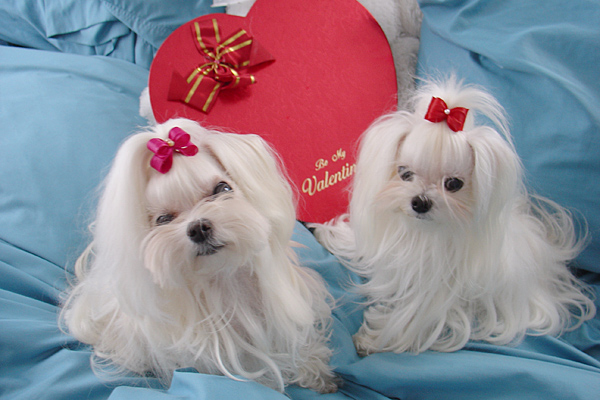 (via LA Times)
These sweet puppies brought you candy!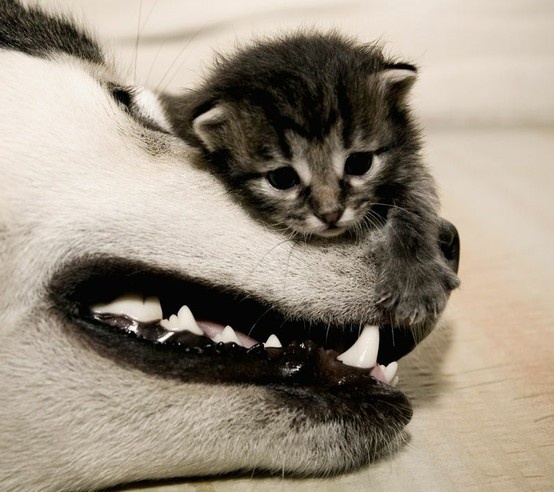 (via Pinterest
Are you ready for some awesome cuddles?
This little calf wants to make your day extra special.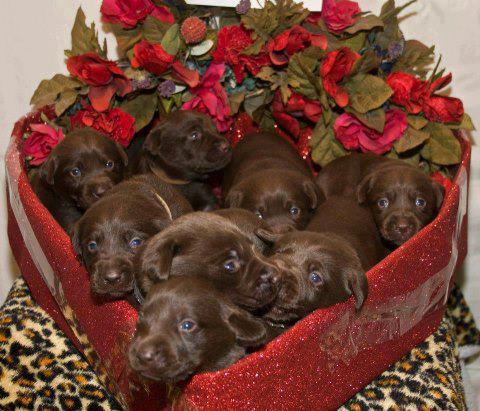 (via Imgur)
The only thing that's better than a box of Valentine's chocolates: a box of Valentine's chocolate lab puppies!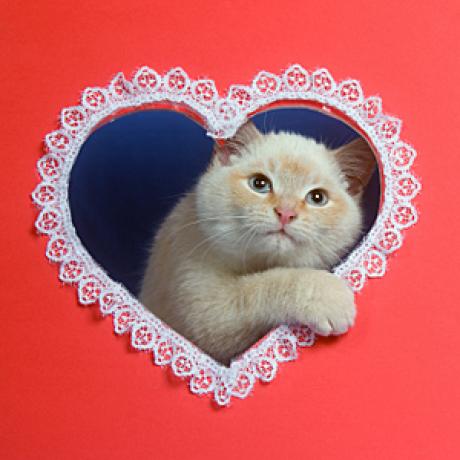 (via Catster)
This cat wanted to let you know that he thinks you're purr-fect.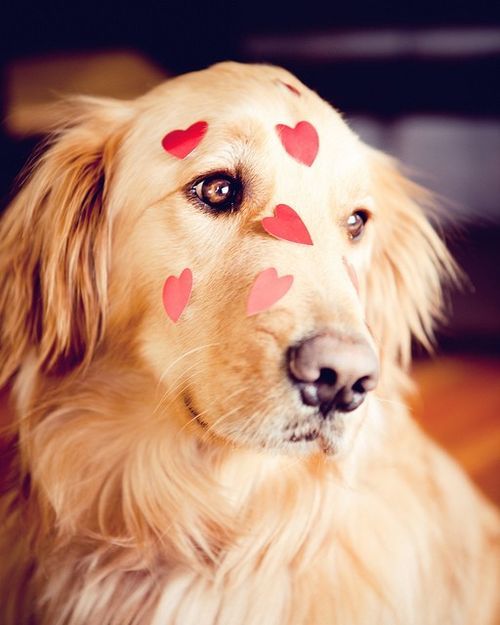 (via Pinterest)
This sweet dog brought out confetti for you.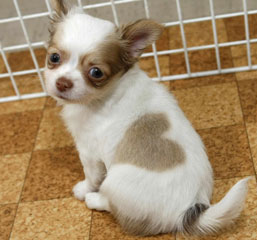 (via Examiner)
Some wear their hearts on their sleeves. This little puppy wears her heart on her back so you know she loves you.
http://instagram.com/p/jvAJdZMH8z/
(via @bowiethecorgi)
Charming Bowie the Corgi has a evening full of snuggles planned!
Happy Valentine's Day!