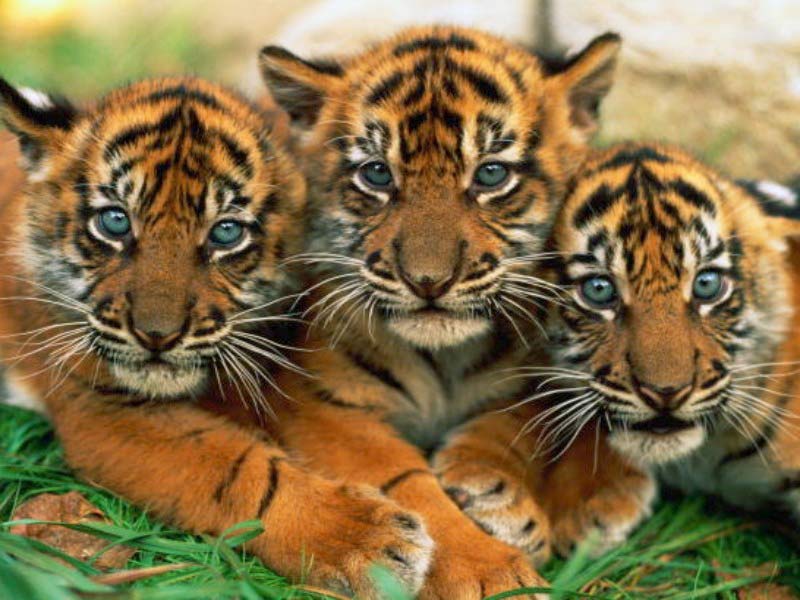 In case you weren't aware, today (July 29) is the International Tigers Day, a celebration of all things tiger and an awareness-raiser for an important cause – the extinction of these majestic creatures.
It might sound odd, taking into consideration the fact that tigers are a well-known animal around the globe, but this creature is in fact nearing extinction.
According to prognosis, tigers in the wild could become extinct in as little as five years! Over the past 100 years, we've lost 97% of the global tiger population, as the species' size shrunk from 100,000 to mere 3,000.
There are quite a few reasons behind this, ranging from habitat loss due to human expansion to the ever-present climate change. More info on the matter and ways you could help over at TigerDay.org.
Back to the cuteness factor, check out the cute tigers gallery below!