Every relationship has its ups and downs, and when there's trouble in paradise, sometimes a partner ends up in the dog house. If that person has one of these dog houses, then watch out! Finding new ways to be in the dog house might be a thing. You won't find any flea-ridden clap-traps here, take a look at these fancy bowwow abodes and see how a few lucky dogs live even better than their owners. Love dogs? See our complete line of dog slippers here!
Single Door Goliath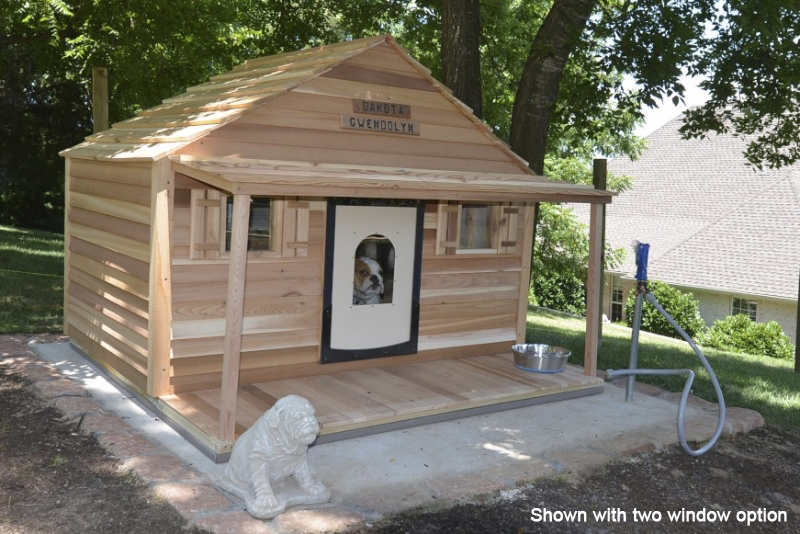 Boasting 24 square feet interior space, with real-world options like raised foundations, air conditioning, porches, and decks, the Goliath would make us feel right at home. Base price is $1883 and fully loaded adds another $4000.
Victorian Cozy Kennel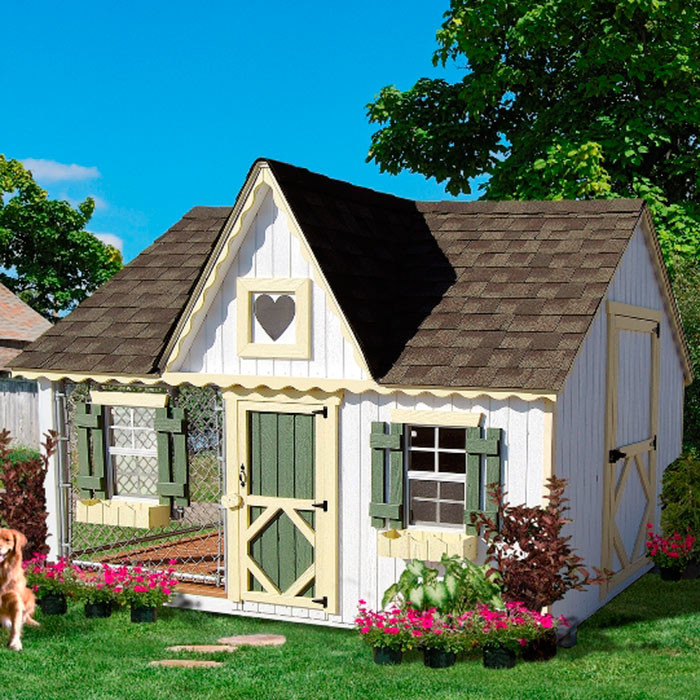 At 80 square feet, with 8 foot ceilings, this beautiful "kennel" is larger than some micro apartments! Constructed seemingly to residential home requirements, add in a TV and a lounger and you could make this into an AirBnB! No price listed.
Cape Cod Kennel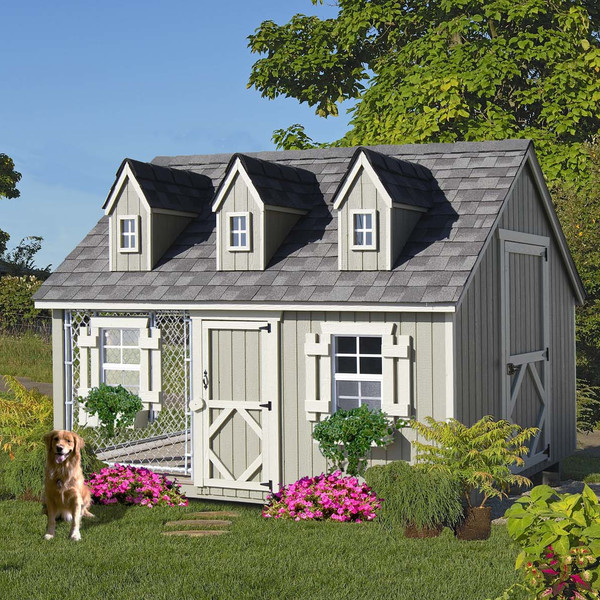 Same size as the Victorian, this cute "starter home" adds curb appeal with the addition of three dormers.
Posh Living for Paris Hilton's Dogs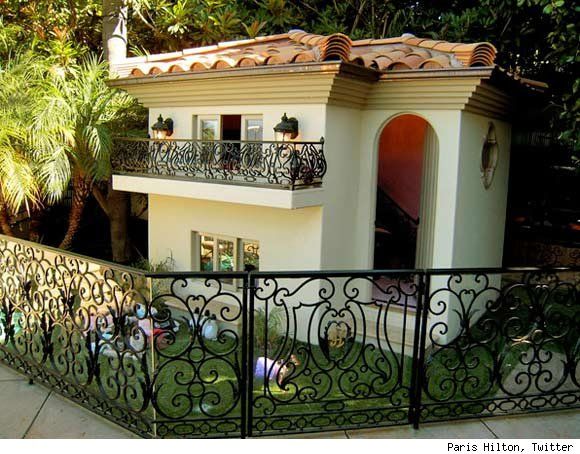 The famous heiress has provides for her pampered pups with a $325,000 luxury house. Let's allow the video to explain:

Dream Dog House by Samsung
Priced at a paltry (by Paris Hilton standards) $30,475 this futuristic high-tech features a ton of nice touches, but we're not sure if they're fully appreciated by the residents. See more here:
Celebrity Brick Estate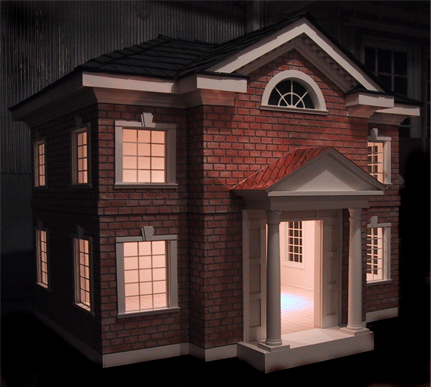 Custom-built and designed by world-famous Alan Mowrer, this dog retreat features running water, lighting, air conditioning, and heat. Final designs take into account the breed of dog and the location where it will be built. Prices start at $25,000.
Celebrity Hacienda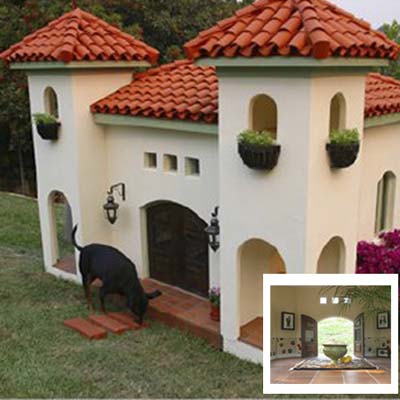 More at home in warmer climates than it's Brick Estate sibling, the Hacienda prides itself on a level of luxury and comfort matched only by the elite retreats of the rich and famous. Starts at $30,000.
1/4-Scale Great Dane Mansion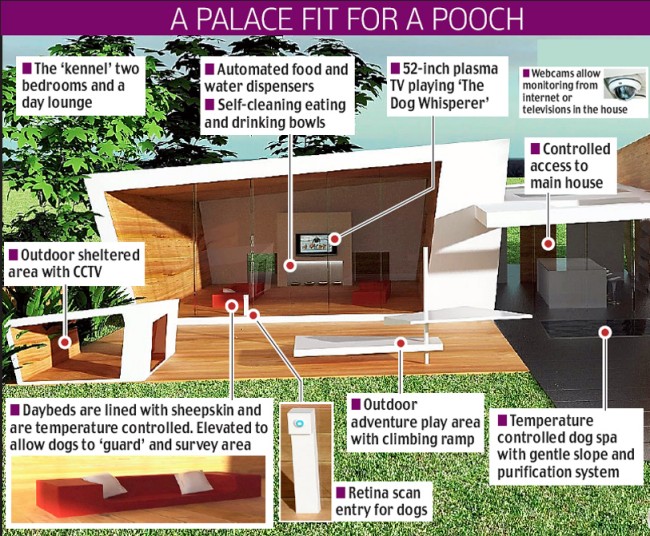 We saved the biggest and best for last. Considered the finest dog house in the world, this generously appointed canine mansion is 1/4 the size of its parent house: the 3-bedroom $2 million 'Hedron House'. Our favorite feature: retina scans on the doors to keep out strays.