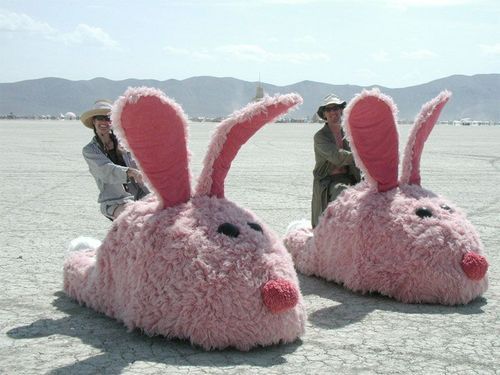 BMW? Who cares. Mercedes-Benz? No thanks. Porsche? Gross. The only cars we care about are these Fuzzy Pink Bunny Slippers, the cars of our dreams!!!!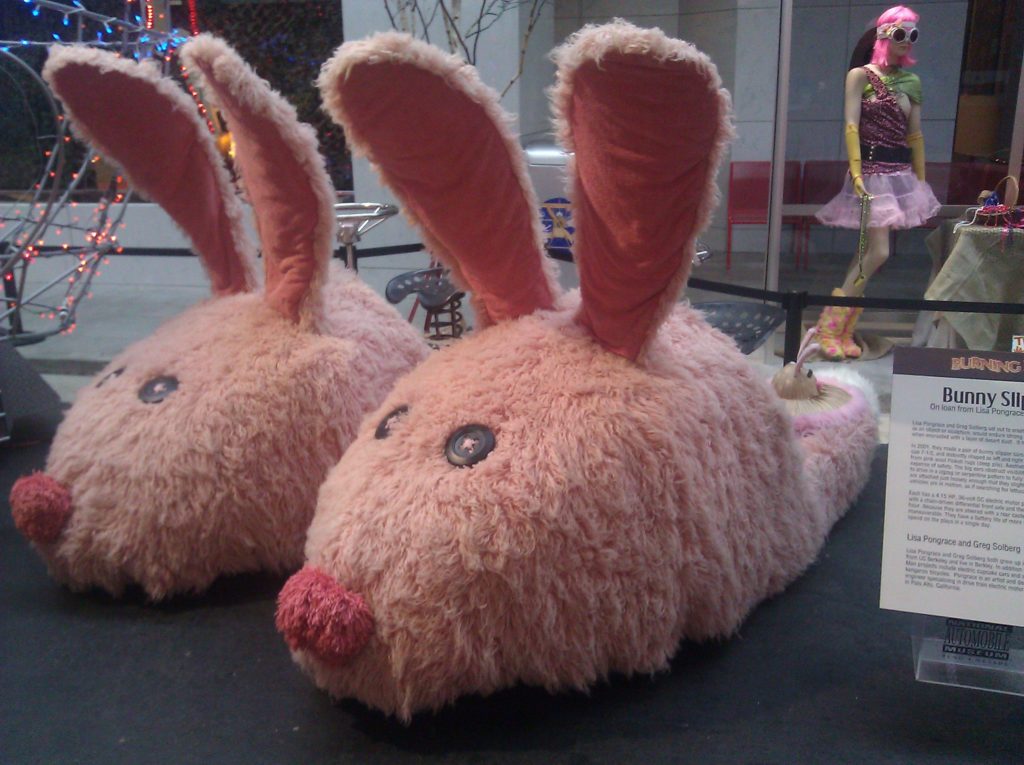 Our dream cars have it all: Fuzzy pink fur, long rabbity ears, hot pink noses, and eyes that look like giant buttons!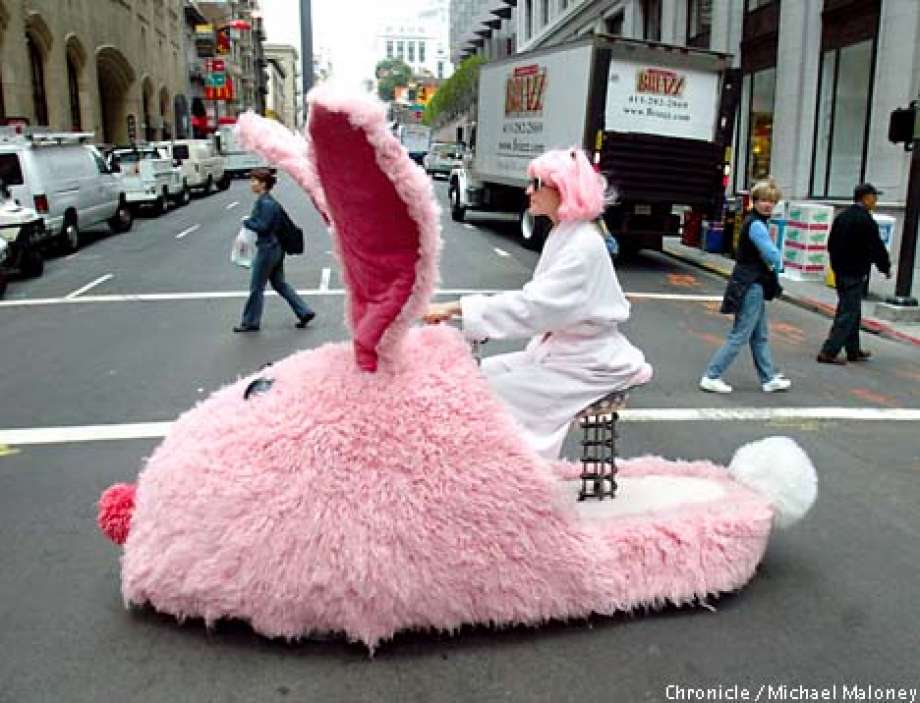 I can see it now: we're cruising down the highway, wind in our hair, turning heads everywhere we go.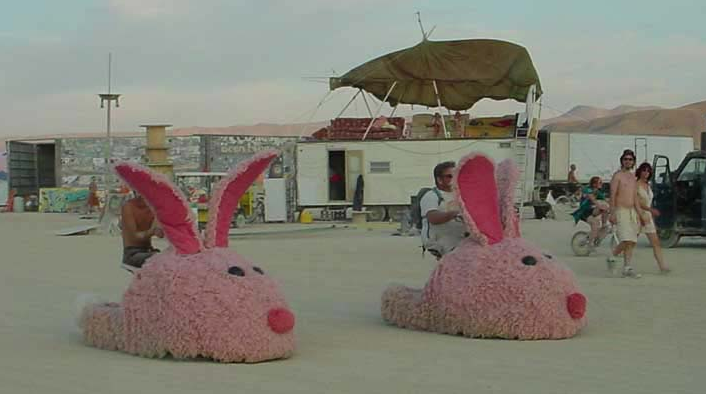 I wonder what's the horsepower on these bunnies?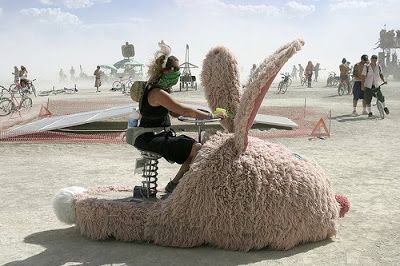 The cotton ball tail is the perfect finishing touch! Such style, such luxury! That seals the deal, we MUST have these, NOW. Where's the Bunny Car dealership anyway?