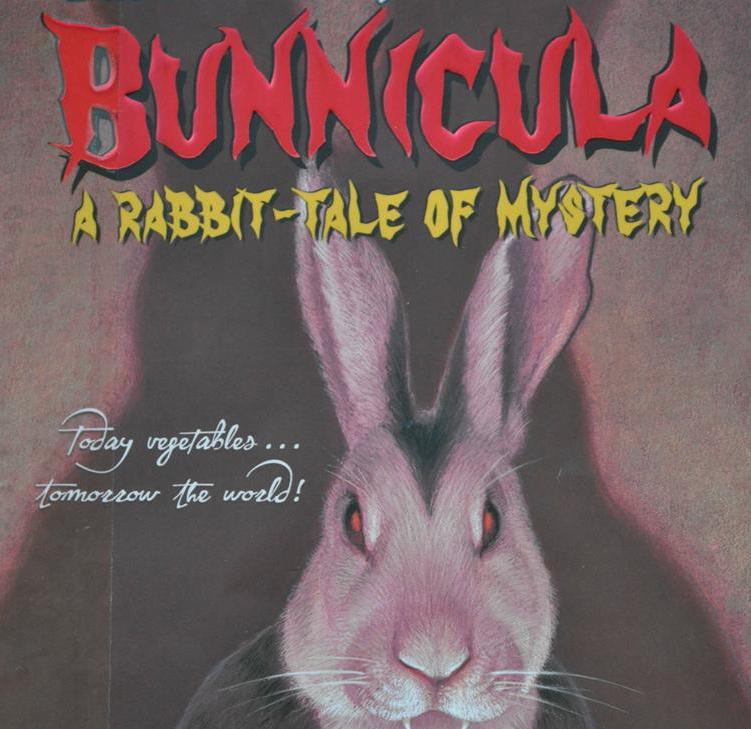 So far, our bunny blog journey has taken us across various domains and worlds, ranging from movies, music, video games and so much more. But this time around, we'll go a bit more old-school and delve into the amazing world of books as we present you with eight hare greats of the literature domain.
As always, bunnies found their way to make a permanent stamp and reach the readers' heart. So without further ado, join us in our rundown!
White Rabbit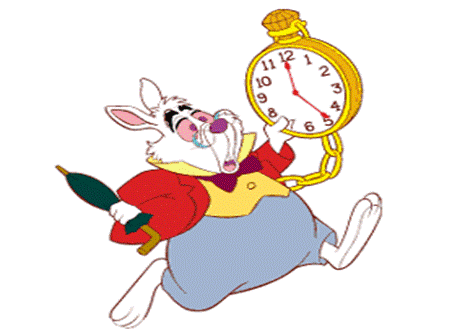 What better way to kick it off then with the one and only White Rabbit! The time-obsessed, ever so nervous "Alice in Wonderland" hare hero and his constant latency became one of the book's trademarks, helping take its popularity to a new level. You should most definitely remember his "I'm late! I'm late! For a very important date! No time to say hello, goodbye, I'm late I'm late I'm late!" line.
Roger Rabbit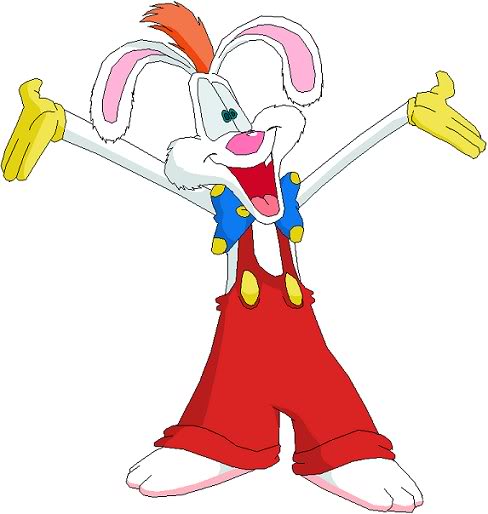 But Roger Rabbit is a movie bunny! Well, not really. Long before taking over the big screen world, Roger made his debut in "Who Censored Roger Rabbit" book by Gary K. Wolf. A bunny icon by all means, earning him an instant spot on the list.
Bunnicula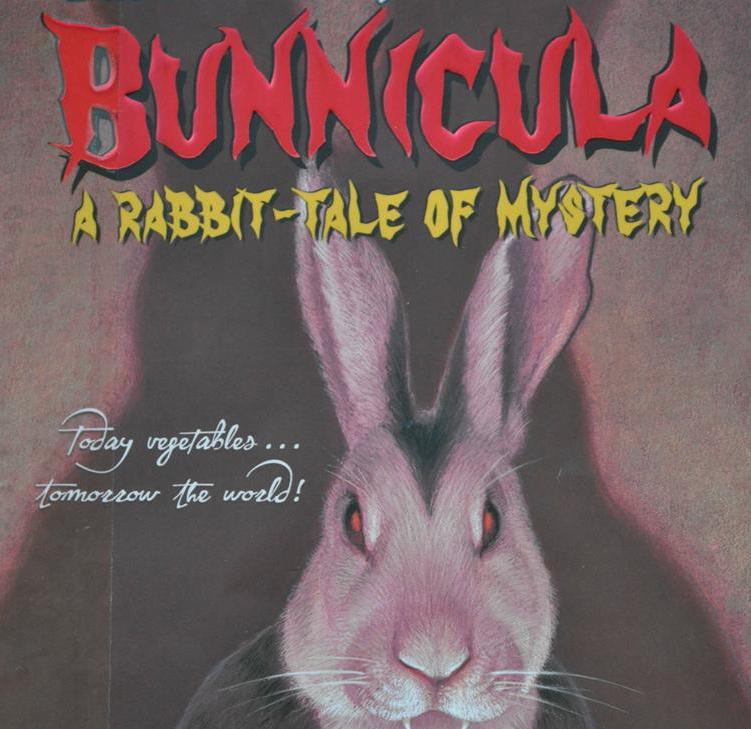 Taking a turn towards comedy domain, Bunnicula drops in as James Howe's blood-sucking vampire bunny, a hilarious fellow to say the least. You're bound to remember his "Today, vegetables. Tomorrow… the world!" line, so make sure to give him a go if you're in the comedy mood.
Benjamin Bunny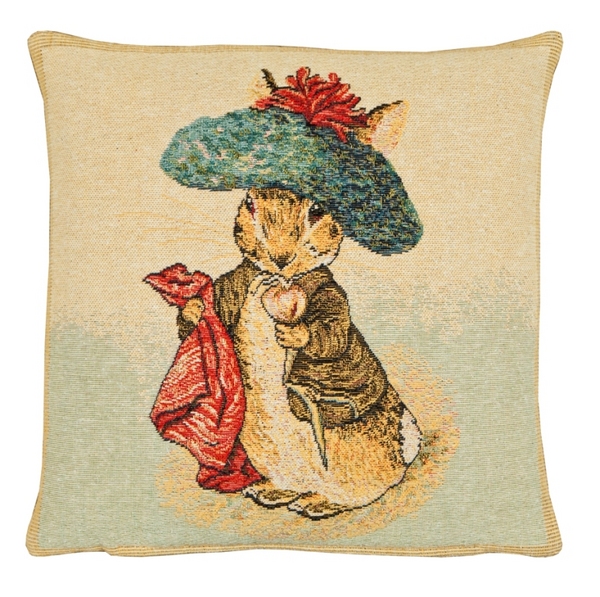 Back to the classics, Beatrix Potter's Benjamin Bunny is a rabbit hero all should know of. Appearing in the writer's several children books, Benjamin was a part of the bunny domain the writer described as world parallel to humans'.
Winnie the Pooh Rabbit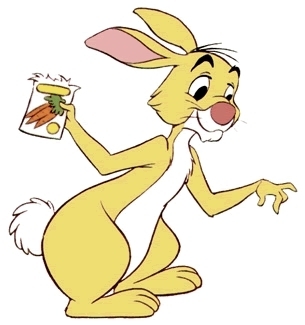 Simply know as Rabbit, Winnie the Pooh bunny comes as one of the renowned book's key characters. Practical, responsible, always on the tip of his toes, Rabbit had no trouble in finding his way straight to reader hearts.
Peter Cottontail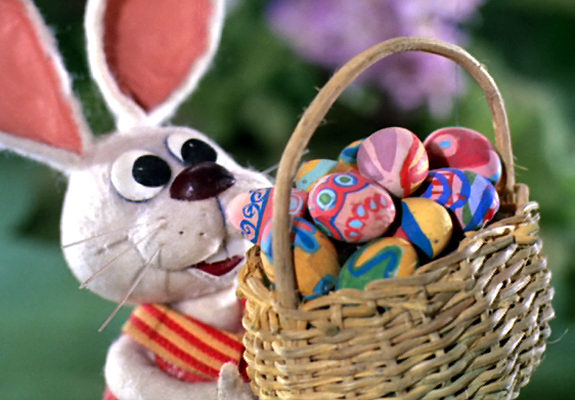 Being unhappy with his mundane name Peter Rabbit,  Thornton Burgess' fictional bunny decided  to take up a much more cool-sounding name Peter Cottontail. Little is known about Peter and it's that very same mystique aspect that gives him a special charm and a spot on our list.
Jack Hare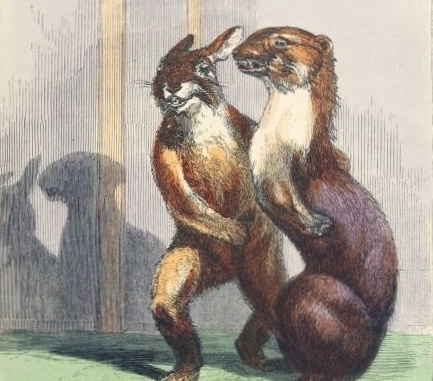 "Masquerade" hero Jack Hare is yet another notable bunny of the literature world. The book even features a golden hare as one of the focal points, making it a must and an instant page turner for all you rabbit fans out there.
Flopsy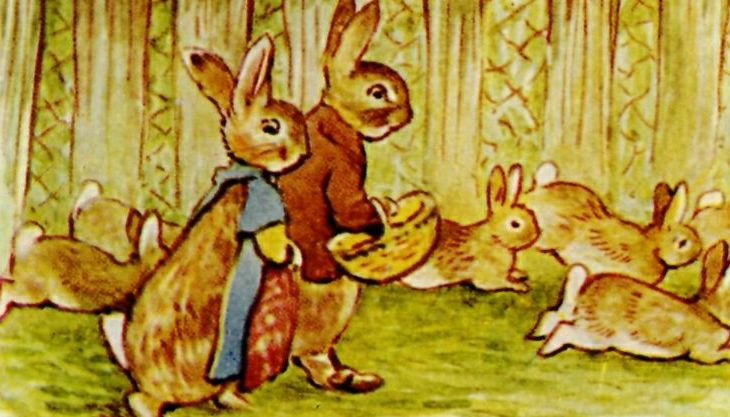 Rounding up our list of book bunnies and establishing Beatrix Potter as one of the bunny tale greats, Flopsy is Potter's yet another distinctive rabbit character appearing in such efforts as "The Tale of Peter Rabbit," "The Tale of the Flopsy Bunnies" and "The Tale of Mr. Tod."
So that about wraps it up, but while we're at it, here's a question – would you consider wearing a pair of bunny slippers featuring one of the peculiar characters we've just listed? Share your thoughts in the comments.