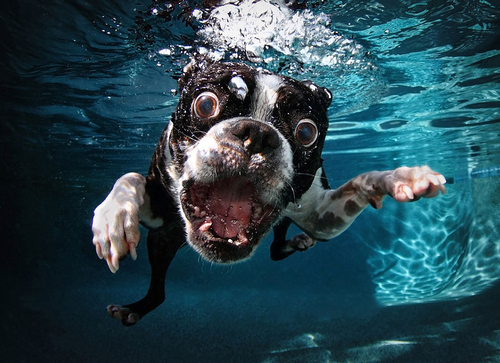 We've got sunny days coming soon, so how about we brighten 'em up even more with some derpy animal faces? You can take our word on this, there's nothing, and we can say it again, nothing like a derpy animal to put a smile on your face. Check out what we got below!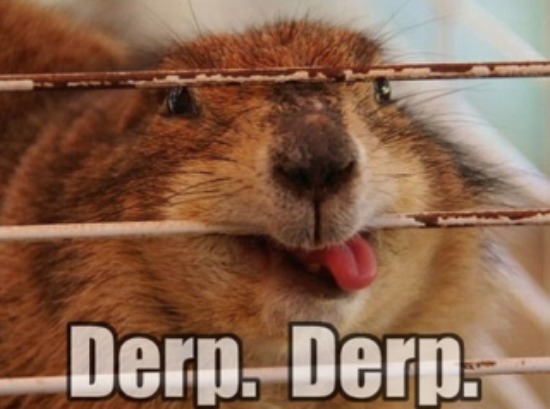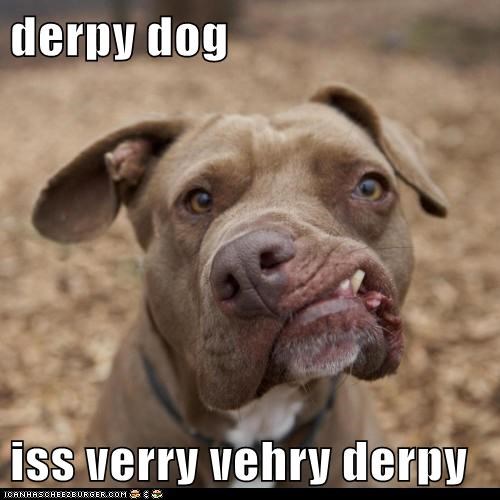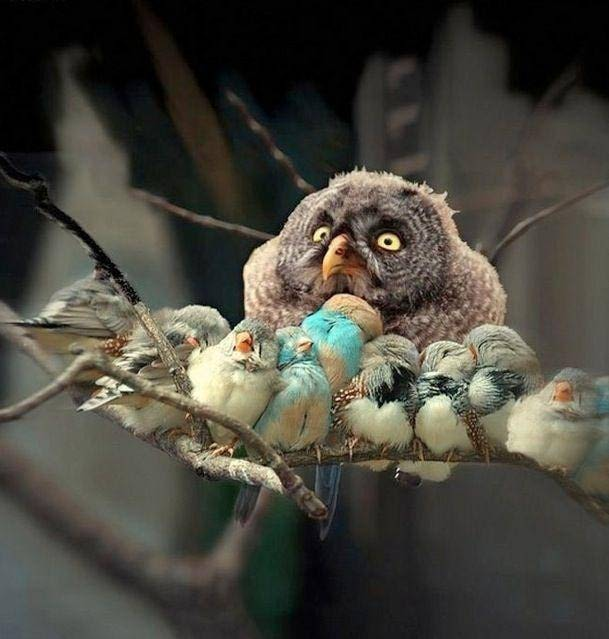 Click here to see our owl slippers!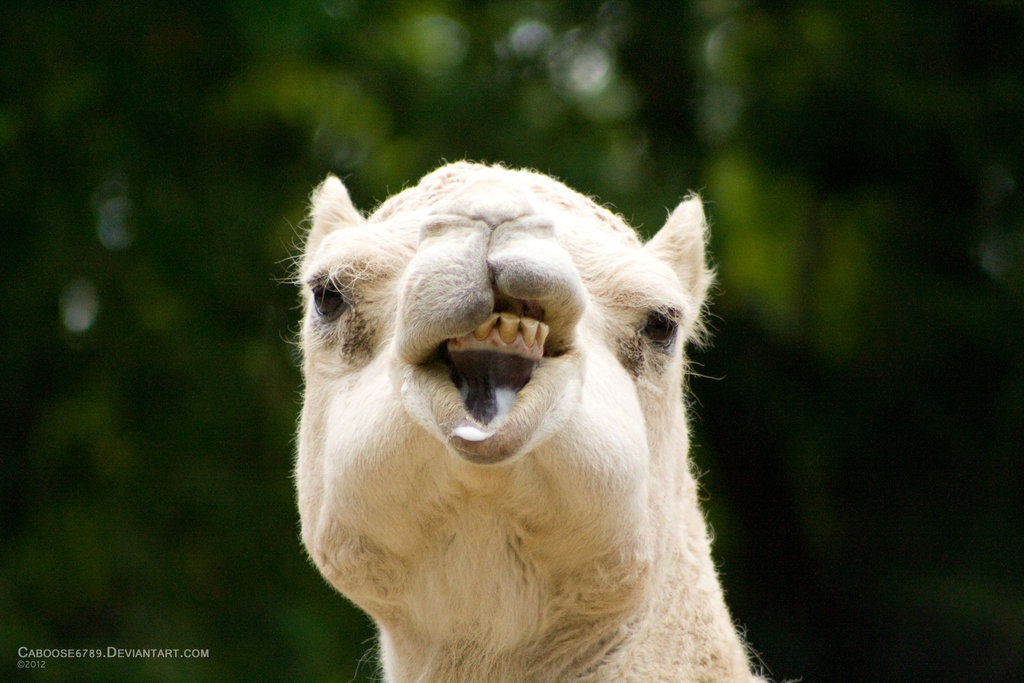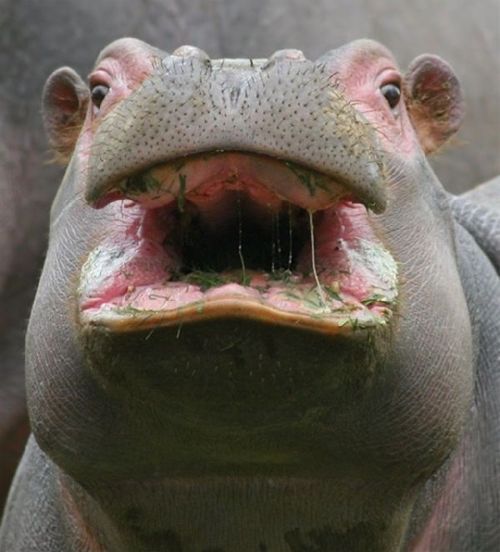 If you're like us you love animals that's why we have all sorts of Animal Slippers for Adults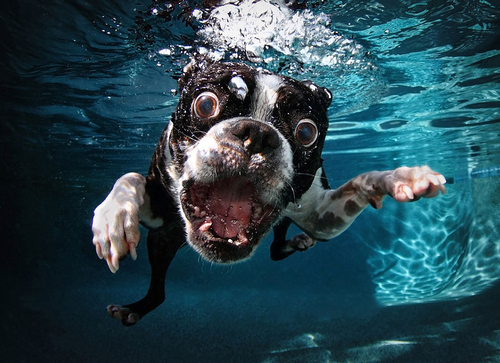 Click here to see our Penguin Slippers!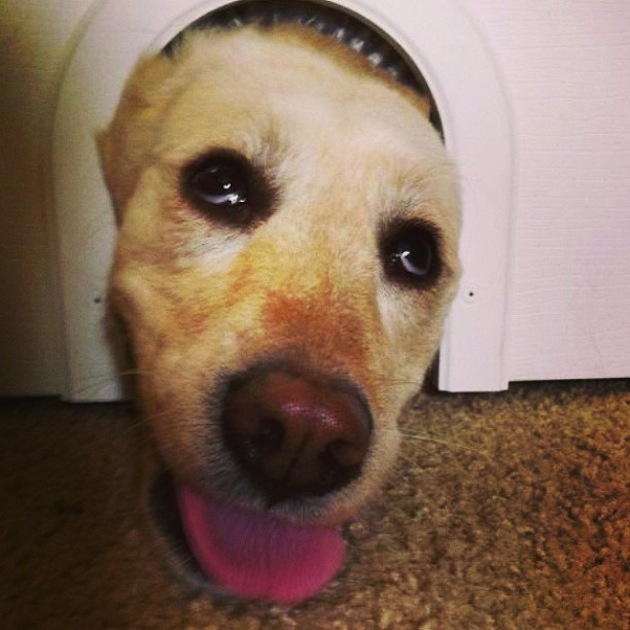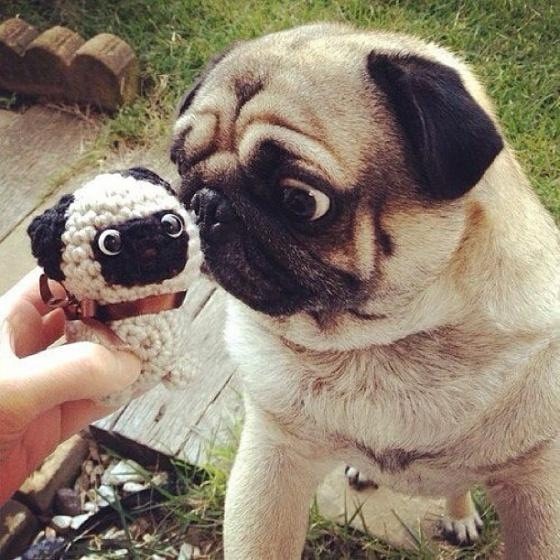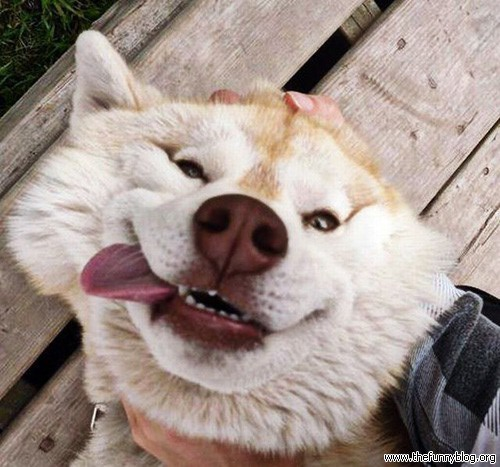 If you like this derpy good boy I think you'll like our Husky slippers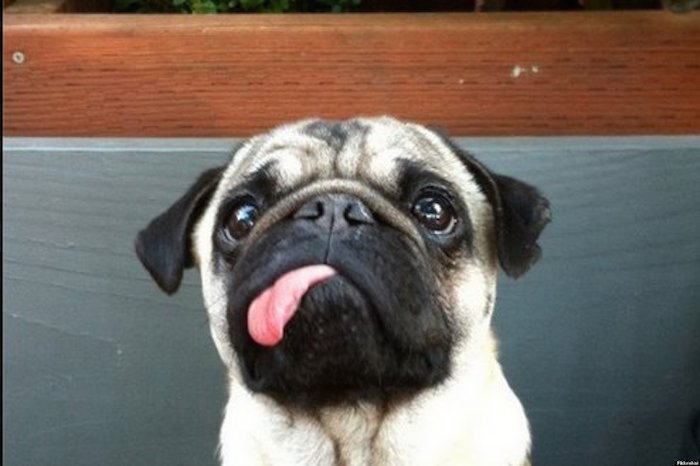 … and this cute face reminds us of our Pug Slippers