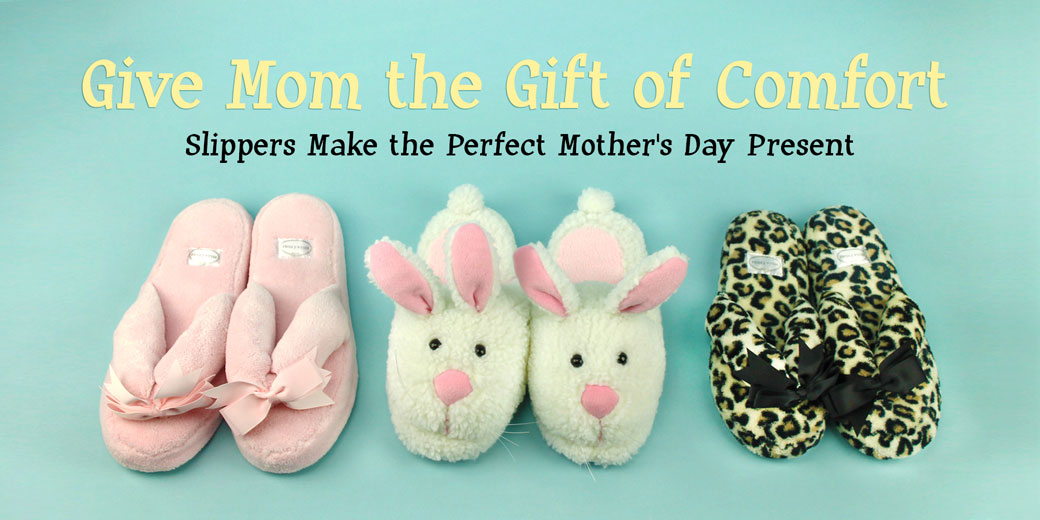 Mother's Day is coming up fast: it's less than a week away! If you're still hunting for the perfect Mother's Day gift, we at BunnySlippers.com are here to help. Order by midnight tonight to make sure that her present will arrive in time for your Sunday brunch.
Pajamas
A new set of pajamas makes a thoughtful gift: let her take advantage of them and enjoy a morning sleeping in without having to make breakfast or run errands.
Dog Slippers
If she's a dog lover, she'll appreciate a pair of our dog slippers. We offer a multitude of styles and designs with many different breeds so you can find a pair to match her four-legged friend.
Cat Slippers
If she's more of a cat person, we've got slippers for her too! Our Himalayan Cat Slippers are a perennial favorite, or she might like a fun pair of our Orange or Pink Tiger Paw slippers.
Killer Rabbit & Novelty Slippers
Moms who love a good joke will appreciate a hilarious pair of Killer Rabbit Slippers, or one of our other great novelty slippers. You're sure to find something that will make her laugh!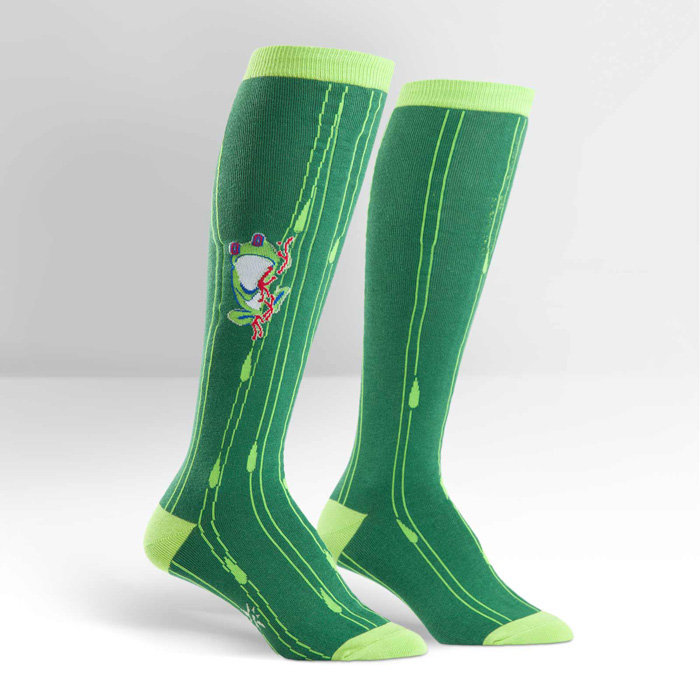 Socks
Not sure if she'd wear slippers? We have a collection of fun socks, too! Include them in a "Mom's Essentials" basket with her favorite treats and items that she uses every day like pretty soaps, nail polish, and candles.