Yahoooooo, it's meme roundup time!  We searched the internet high and low to lasso the best slipper memes for you, our beloved readers, and, well, we got 'em.  Take a stroll through this glorious meme corral and prepare to LOL!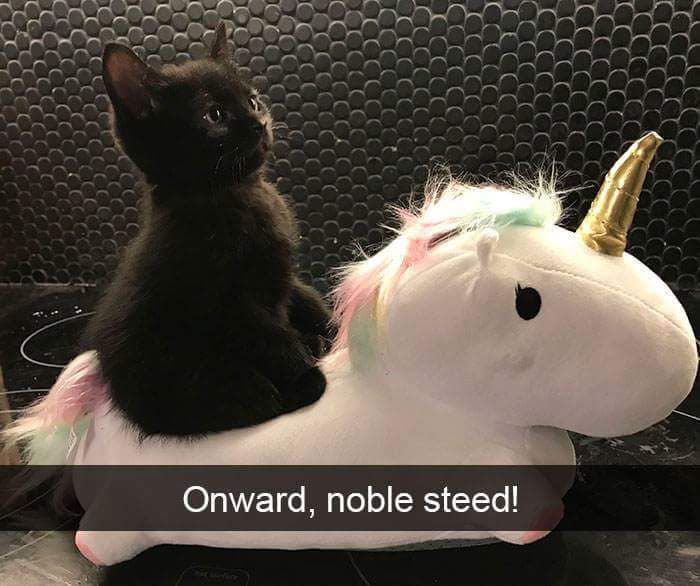 Next stop: the other side of the rainbow!  (You can re-create this meme at home with your own Unicorn Light Up Slippers.  BYOK.  (Bring Your Own Kitten.))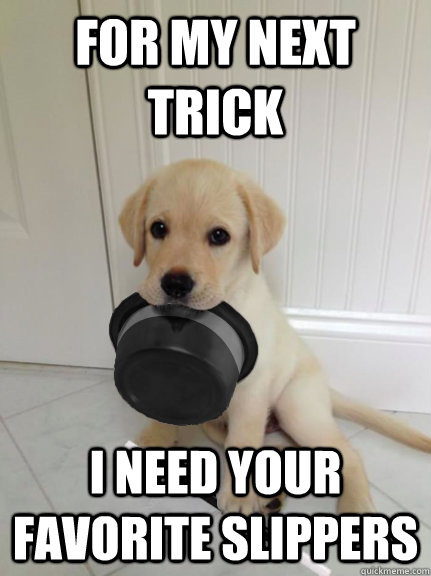 Hmmm….not sure if I trust this guy…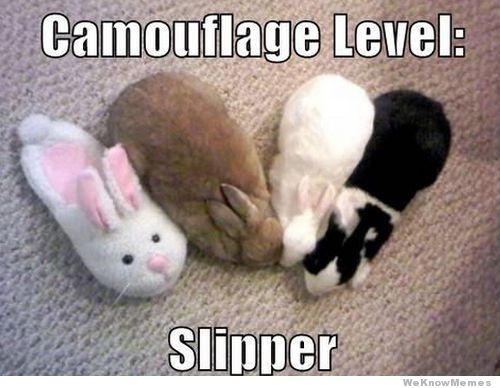 Wow, our Classic Bunny Slippers have made it into a meme, and we've never been more proud!  We really know how to internet!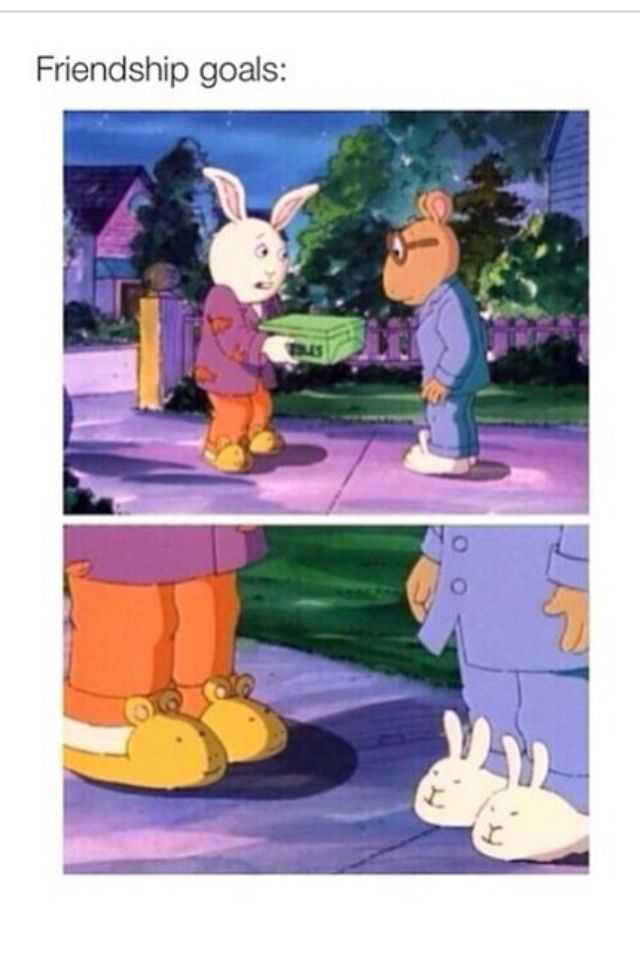 Awwwww!  *single tear*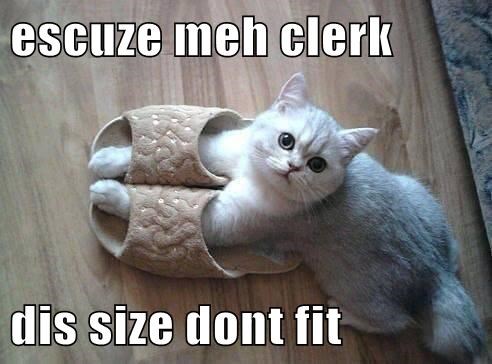 I wear size Raspberry in Kittens!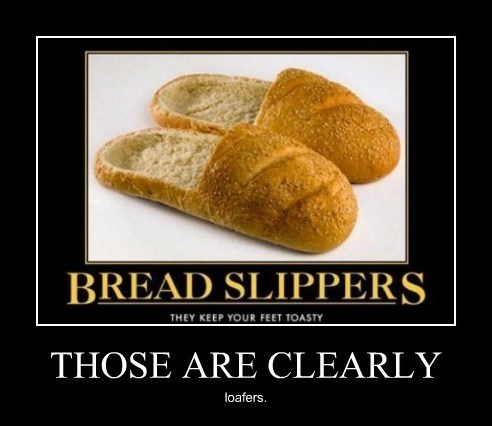 Delicious, but definitely not sanitary.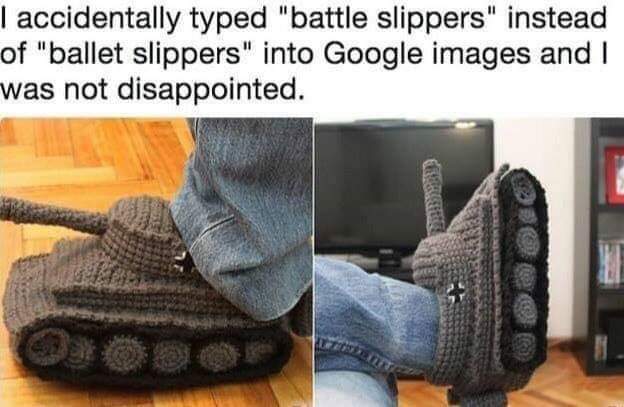 Craft win? Craft fail?  Kinda both?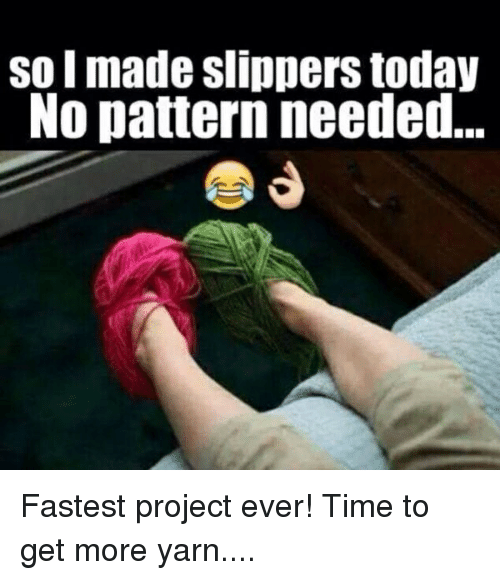 Nailed it!!!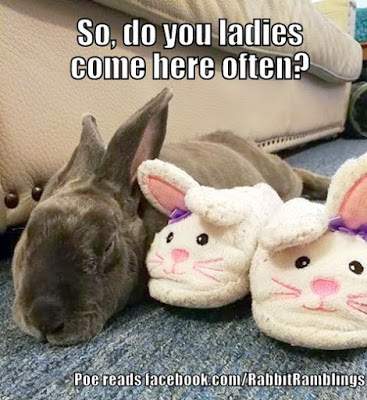 Get outta here, ya creep!