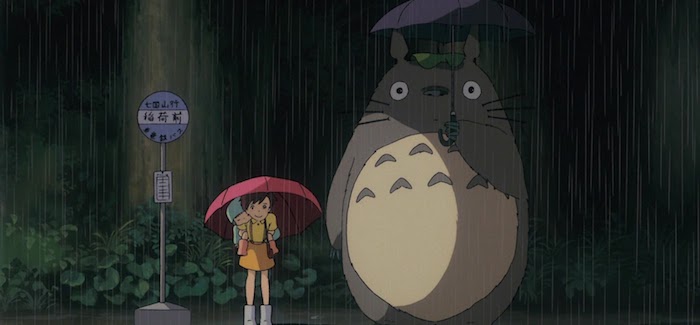 So for this week's Slippers Guide we've decided to delve into a rather niche zone – the renowned '80s animated film My Neighbor Totoro.
The movie still carries a lot of cultural impact for the Japanese animation in general. It's unique drawing style. Totoro itself is a magical spirit and it's pretty much as cute as it can get.
We won't delve into the plot so we evade spoilers and stimulate you to actually check out the film. It's well worth noting that Time Out magazine has ranked My Neighbor Totoro as No. 1 animated film of all time. It's constantly featured on similar lists, as well as throughout other movies of all sorts, only further demonstrating Totoro's impact.
For example, a classic Totoro doll can be seen in Toy Story 3, one of the top-selling films of all time. But what we're here to focus on are slippers. We've got you covered, Totoro fans, check out the goodies below.
Totoro Slippers
Classic Totoro slippers, not much needs to be said about these. We do however feel obliged to point out the top-notch built quality and guarantee the maximum amount of comfort for your tootsies.
Soot Sprite Slippers
We said we won't unveil much of the plot, but these guys are one of the more prominent figures in the film. They're called the soot sprites, and if you don't know who they are, make sure to remember their name.