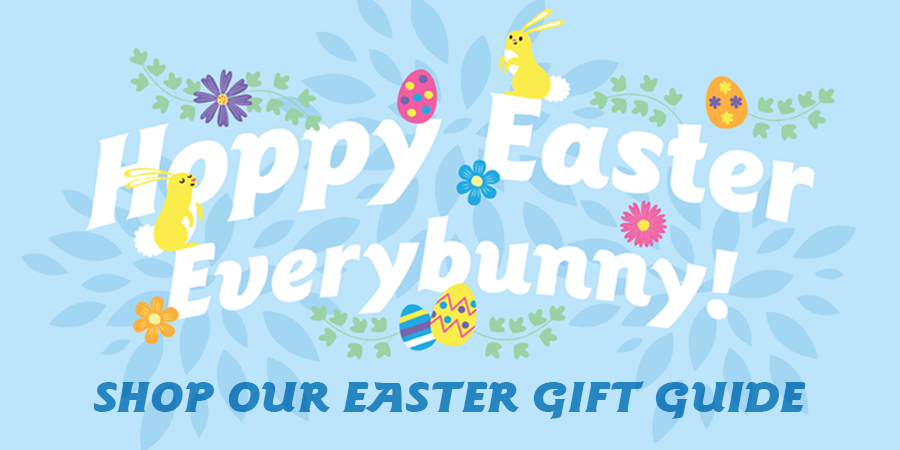 Easter is right around the corner, and it's time for all the Easter Bunnies to start gathering up their Easter Basket treats.  We've put together an Easter Gift Guide to help you get started!
Here are a few of our favorite picks!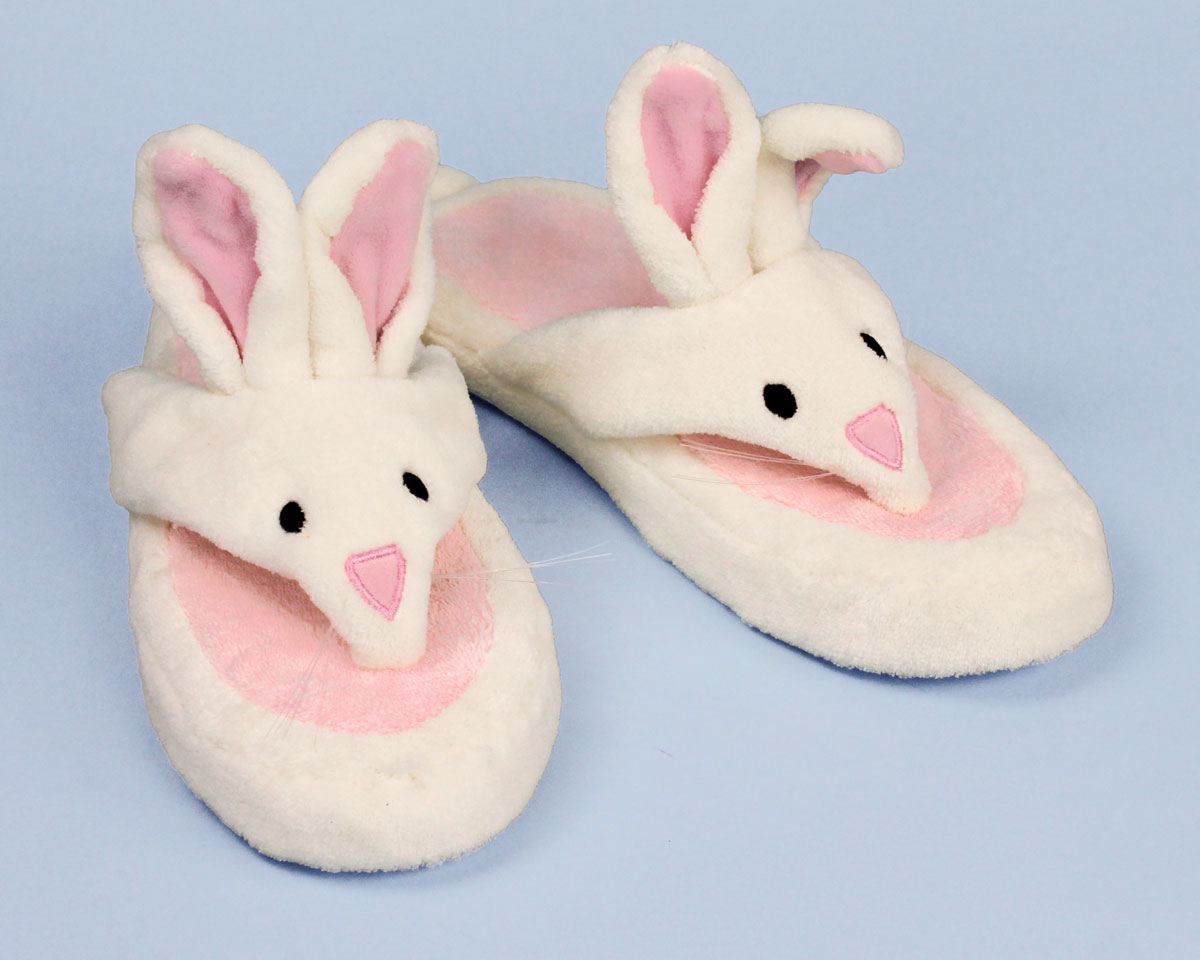 Spring is in the air, and it's finally getting warmer outside!  These Bunny Spa Sandals are not only perfect for Easter, they'll be easy and breezy to wear all summer long.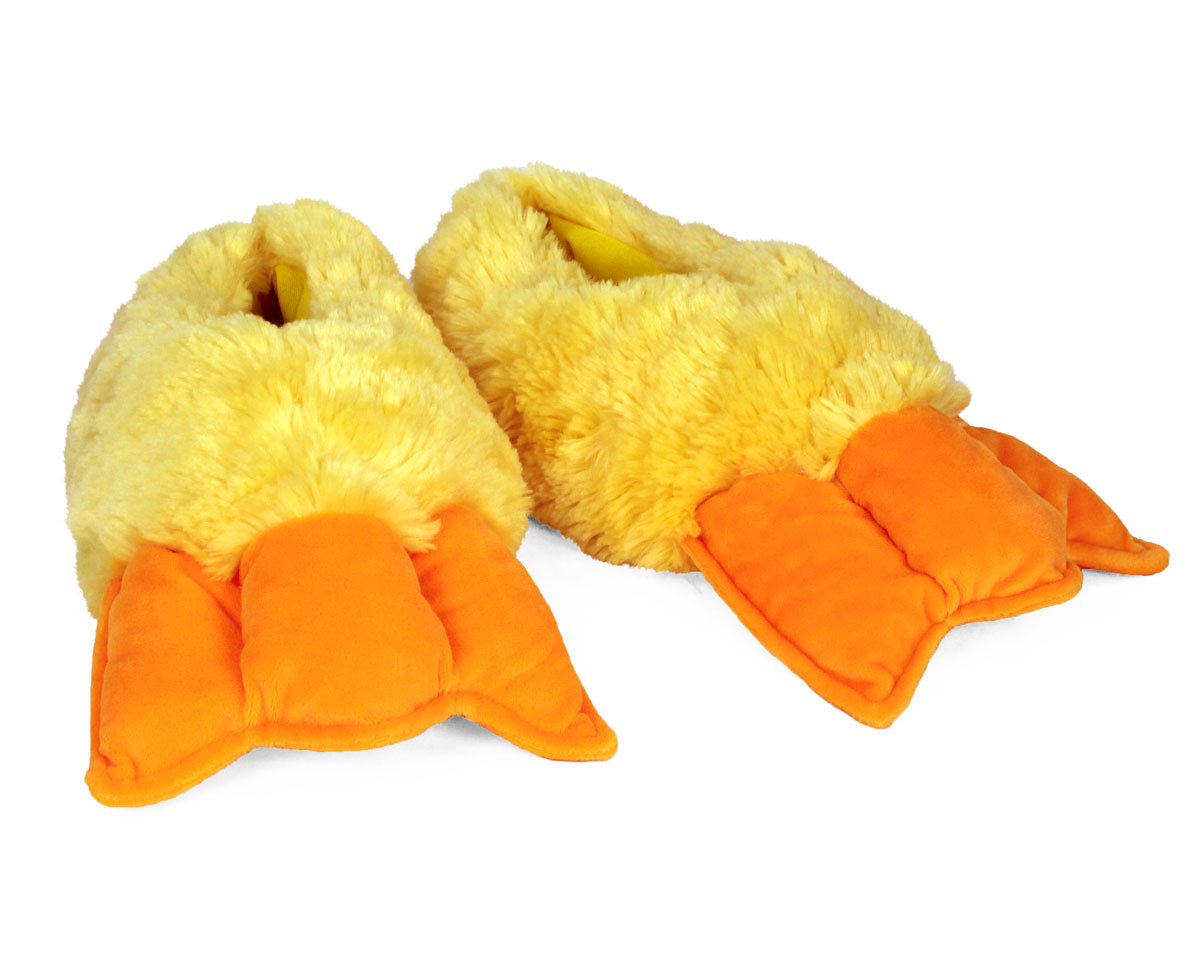 It's just about time for baby ducklings to hatch!  Put a little extra *spring* in your step with these fun and comfy Duck Feet Slippers.  Quack!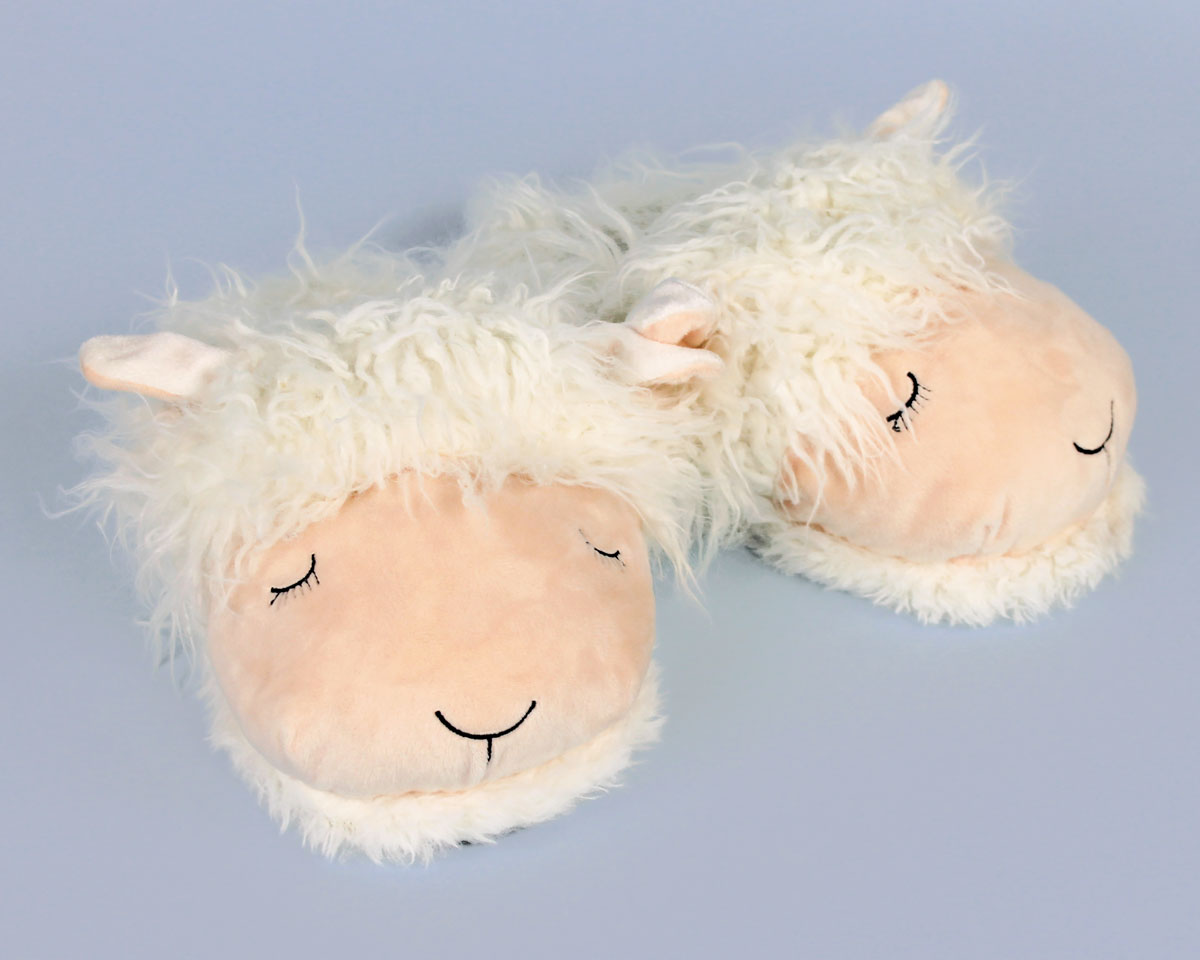 Baby Bunnies, Baby Ducklings, Baby Lambies….spring is definitely the cutest season of all!  These sweet Fuzzy Lamb Slippers are adorably fluffy and unbearably cute….just like the real thing.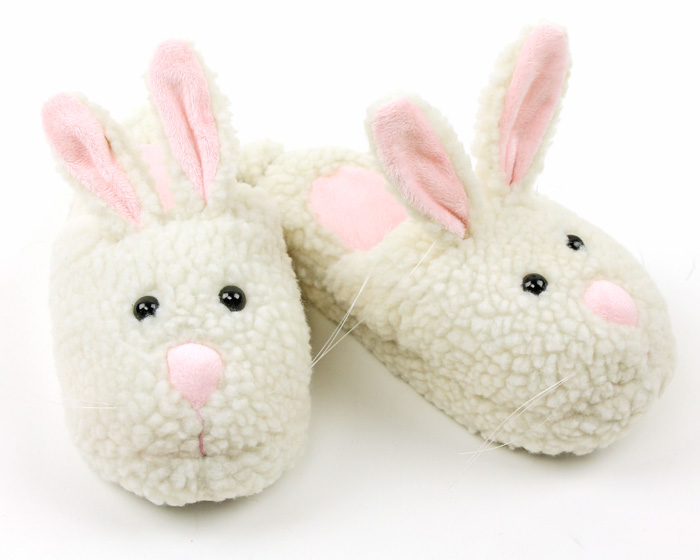 Don't forget about the little ones…  These soft and fluffy Kids Classic Bunny Slippers are a perfect addition to an Easter Basket…without the sugar high!  We have lots of other Kids Slippers to fill the Easter Baskets of all the big kids and little kids in your life!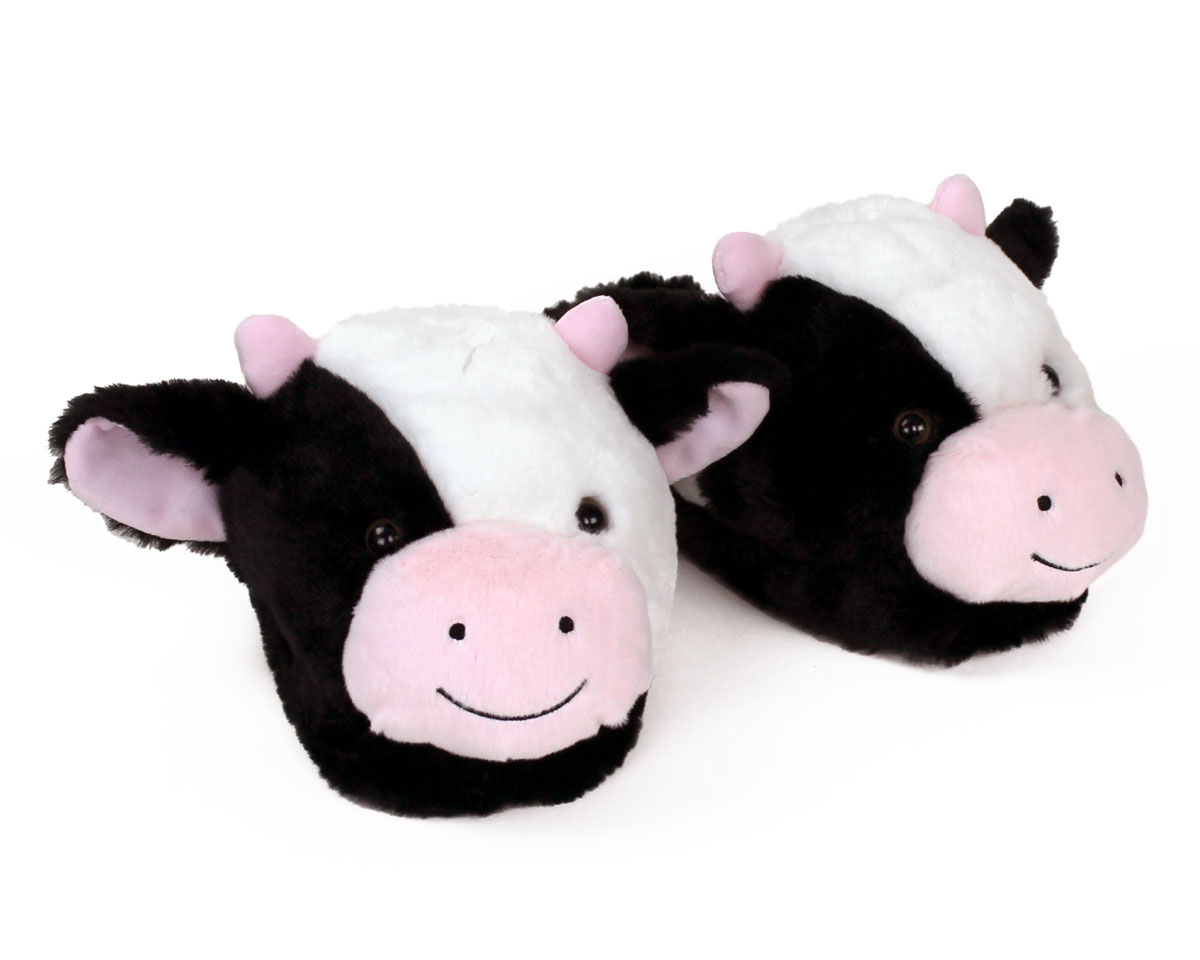 Moooooo!  These Fuzzy Cow Slippers are super plushy, ultra comfy, and udderly adorable.
We've also put together some fun Easter Basket Idea Guides for all kinds of Easter Basket fun!  Check them out here:
Easter Basket Ideas for a Teenage Girl
Easter Basket Ideas for a Teenage Boy
Easter Basket Ideas for your Bestie
Easter Basket Ideas for Preschool Kids