The 139th annual Westminster Kennel Club Dog Show wrapped up in New York City this past Tuesday, with thousands of dogs strutting their stuff and hoping to take home the top prize.
This year's best in show champ was Miss P the beagle, whose great-uncle Uno was the first beagle to win Westminster in 2008.
Best in Show of the 139th Westminster Kennel Club Dog Show is "Miss P" the 15 in. #Beagle! #WKCDogShow pic.twitter.com/IYBqOWGHZA

— Westminster Dog Show (@WKCDOGS) February 18, 2015
Miss P beat out National Dog Show winner Nathan the bloodhound to win the hound group, and later surprised the crowd with her best in show win.
She also proved to be quite the entertainer: after her group win, her sharp beagle nose found her handler's treat pouch hidden in his suit pocket— while he gave an interview.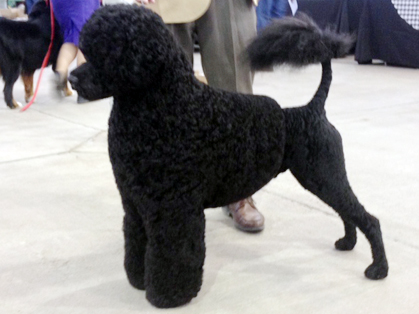 (via Central Indiana Kennel Club)

One of the best in show competitors had presidential connections: Matisse the Portuguese water dog, a strong favorite in the competition, is a cousin of Sunny Obama.
The Toy Group goes to GCH Hallmark Jolei Rocket Power the #ShihTzu! #WKCDogShow pic.twitter.com/iRwUMuZVt4

— Westminster Dog Show (@WKCDOGS) February 17, 2015
The toy group made headlines when a shih tzu, Rocket, won the group title: Rocket is partially owned by heiress Patty Hearst Shaw.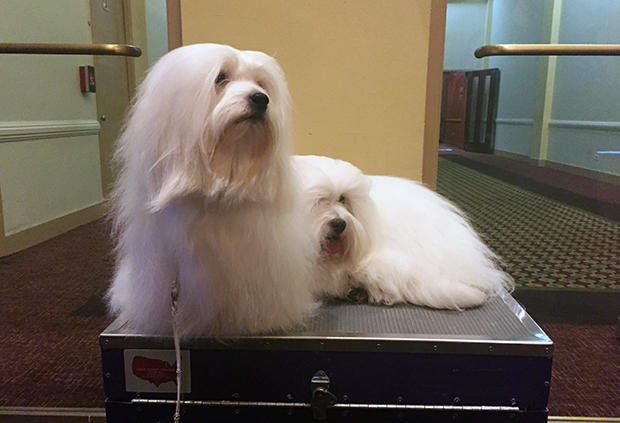 (via Mental Floss)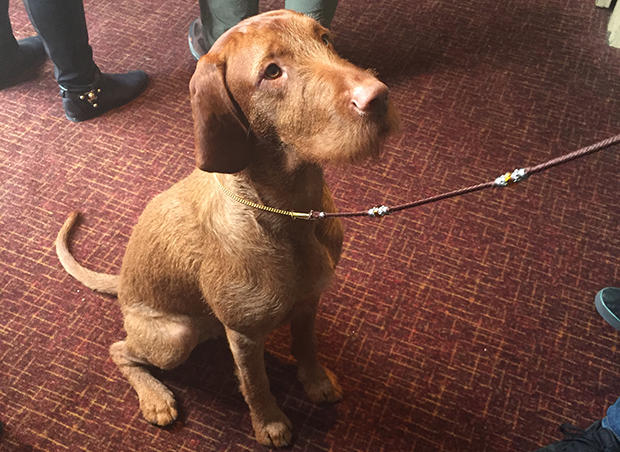 (via Mental Floss)

Two breeds of dogs made their Westminster debut this year: the Coton de Tulear and the Wirehaired Vizsla appeared in the show ring for the first time in the non-sporting and sporting groups, respectively.
Westminster also hosted the second annual Masters Agility Championship as part of the show's events: 330 dogs of all shapes and sizes took part in the challenging course, and border collie Tex walked away with top honors, completing his run in just over 30 seconds.
The New York Times produced a fun quiz in honor of the competition: match the Westminster competitor to its owner!