Father's Day is just around the corner, on Sunday, June 20! Why not treat the Papas, Padres, Grandpappys and Opas in your life to some fun and cozy slippers that'll keep them LOLing all year long? Read on for a few of our favorite Father's Day picks, and check out the full Father's Day Gift Guide here!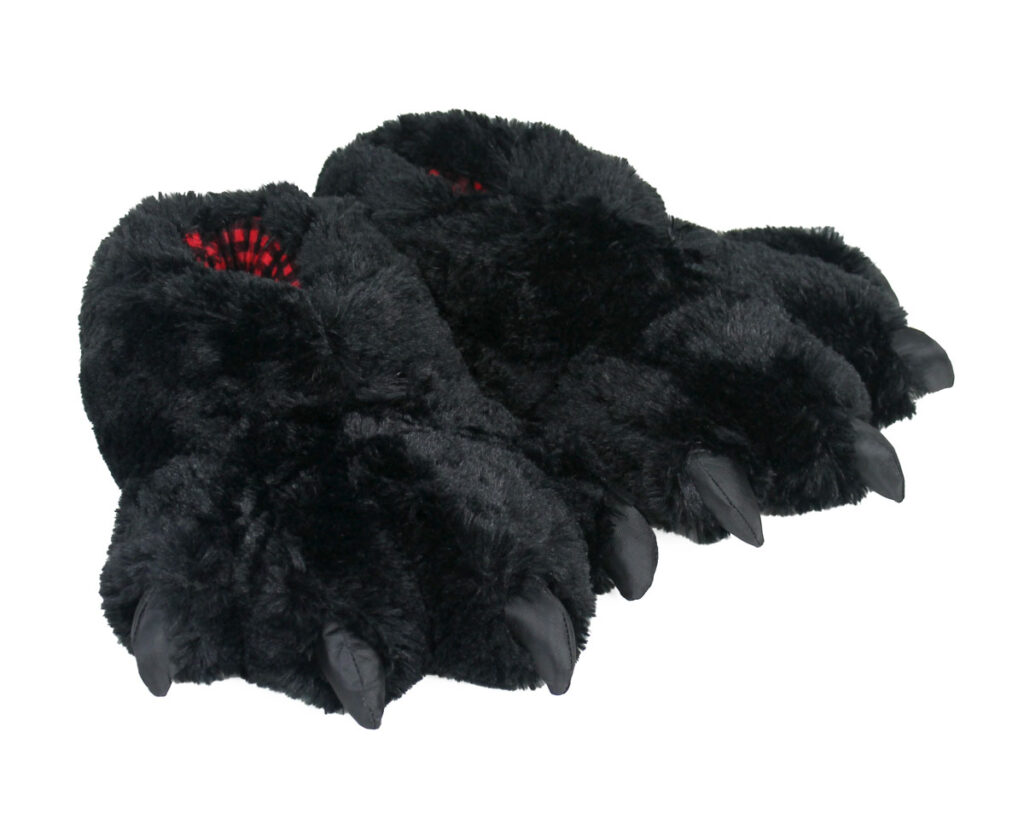 Black Bear Paw Slippers: These playful paws feature soft black fur and four claws on each foot. Lined with a woodsy red and black plaid lining, they're the perfect gift for an outdoor enthusiast!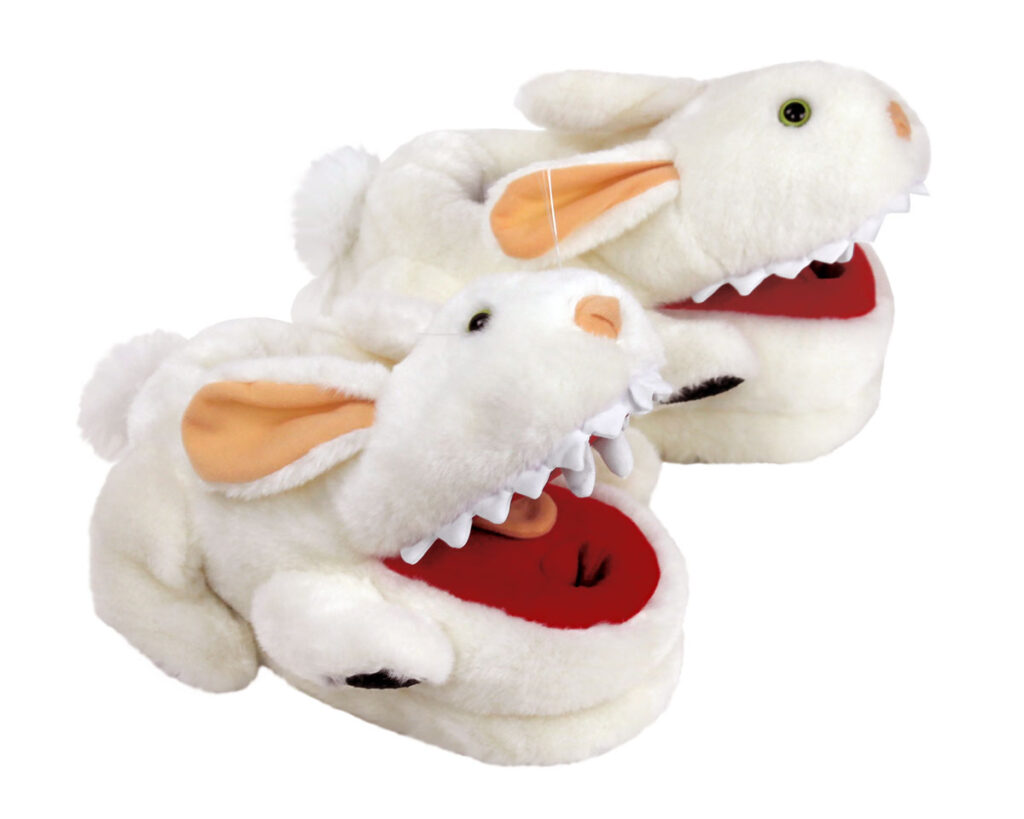 Monty Python Killer Rabbit Slippers: For Monty Python fans, these Killer Rabbits of Caerbannog are the Holy Grail of Slippers. But beware, these are no ordinary rabbits, they've got a vicious streak a mile wide, and the big pointy teeth to prove it! Despite their ferocious appearance, however, they're actually pretty comfy. (As seen in Monty Python and the Holy Grail).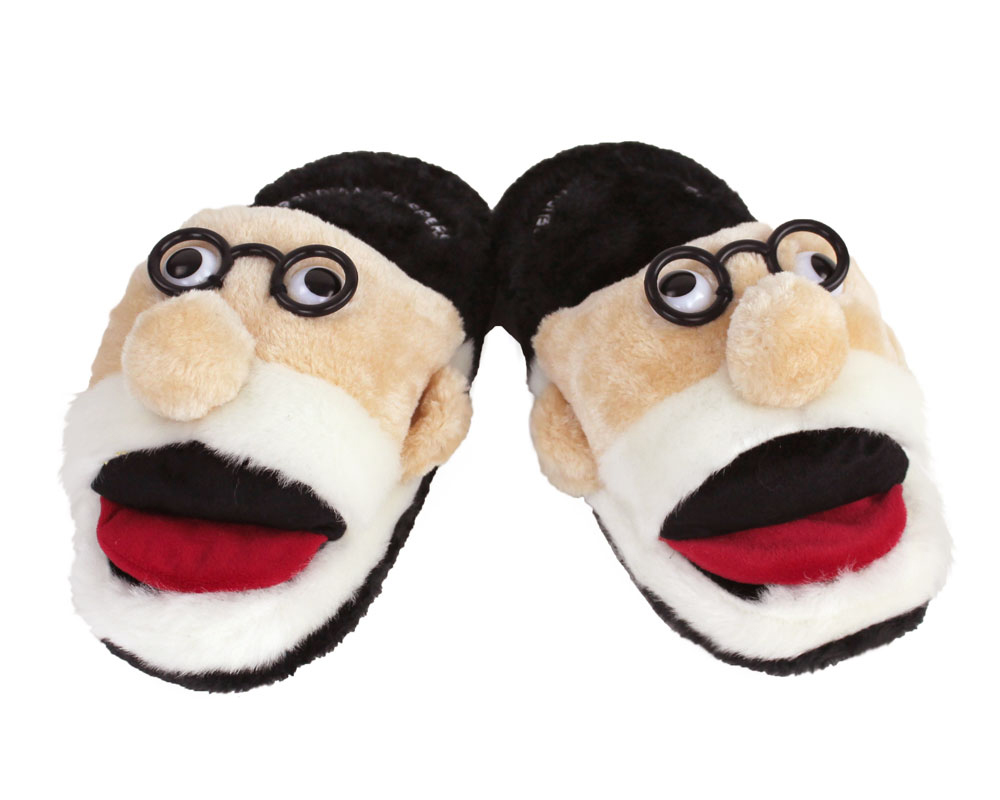 Freudian Slippers: OK, these slippers are basically a dad joke in action. Dad can put his feet in therapy with these cozy plush slippers… the clever design allows him to put his feet into Sigmund's tongue and wiggle them for comedic effect!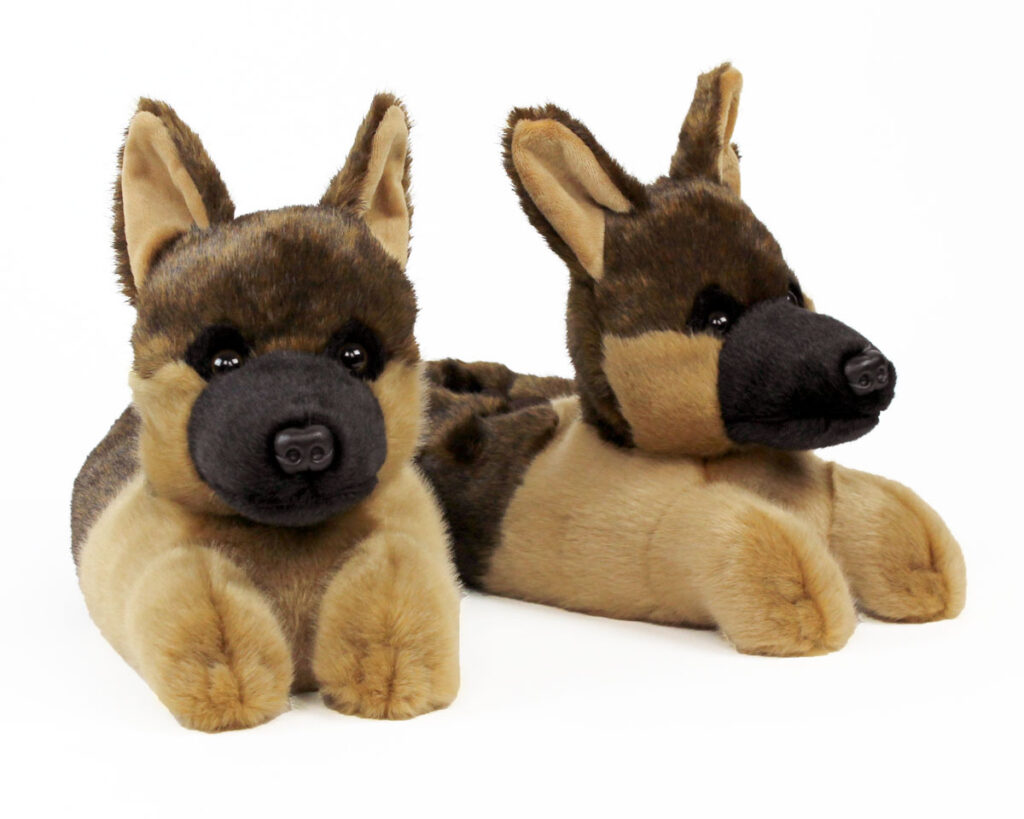 German Shepherd Slippers: With a pair of German Shepherds, Dad will have the cutest guard dogs on the block! Made with pointed ears, warm brown eyes, and a multi-colored coat. Arf!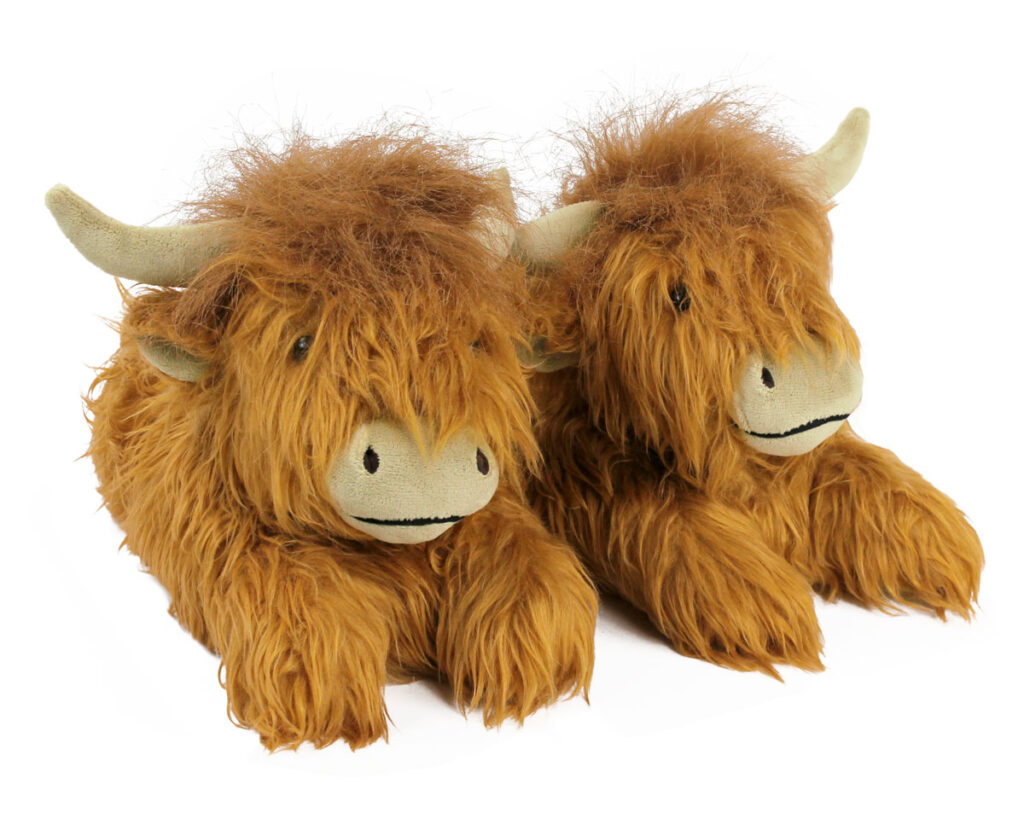 Highland Cattle Slippers: Straight outta Scotland, these cozy ginger cows feature the shaggy fur and long horns of the iconic Highland Cattle! It might inspire Dad to practice his Scottish accent, however….you've been warned.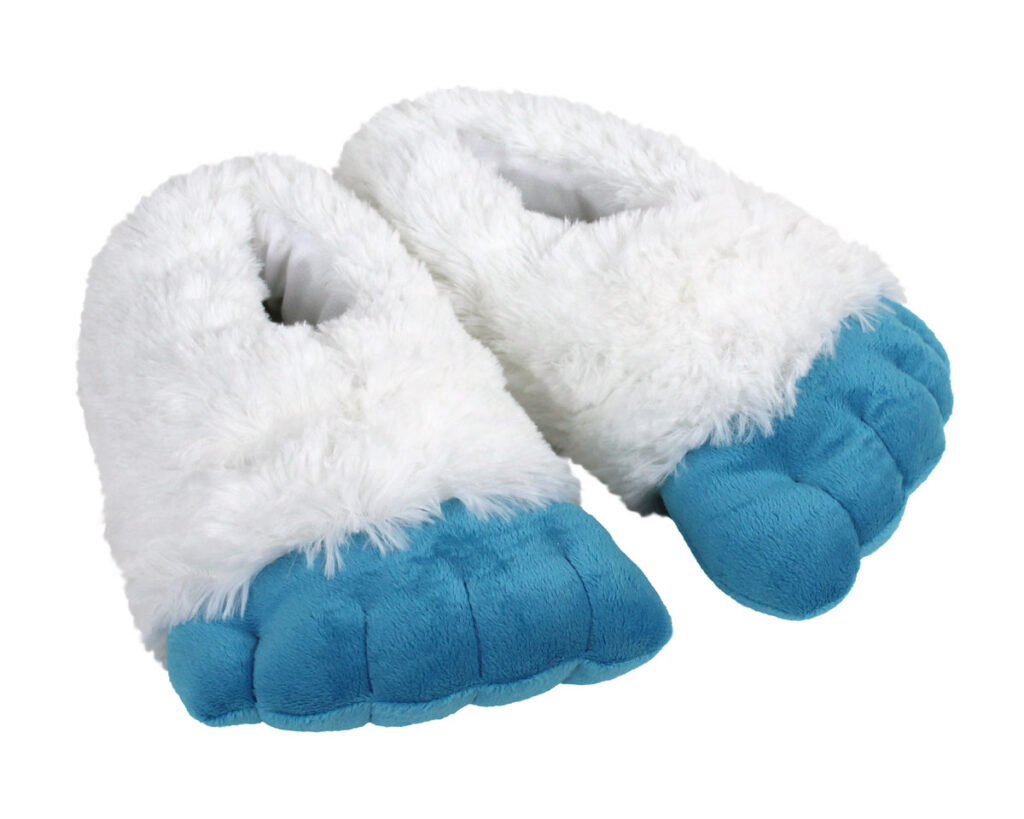 Abominable Snowman Yeti Feet Slippers: For fans and foes of the legendary giant snow ape…these larger-than-life Yeti Feet are just the ticket! Made with big blue toes and shaggy white fur, they might look chilly but they're cozy and warm.
For all these and more fun picks for Dad, check out our full Father's Day Gift Guide!