Mother's Day is just around the corner, on Sunday, May 9! If you're looking for the perfect gift for the Mamas and Grandmas in your life, look no further… slippers make a fun and comfy gift she'll enjoy all year long. Read on for some of our favorite picks, and for even more ideas, check out our Mother's Day Gift Guide.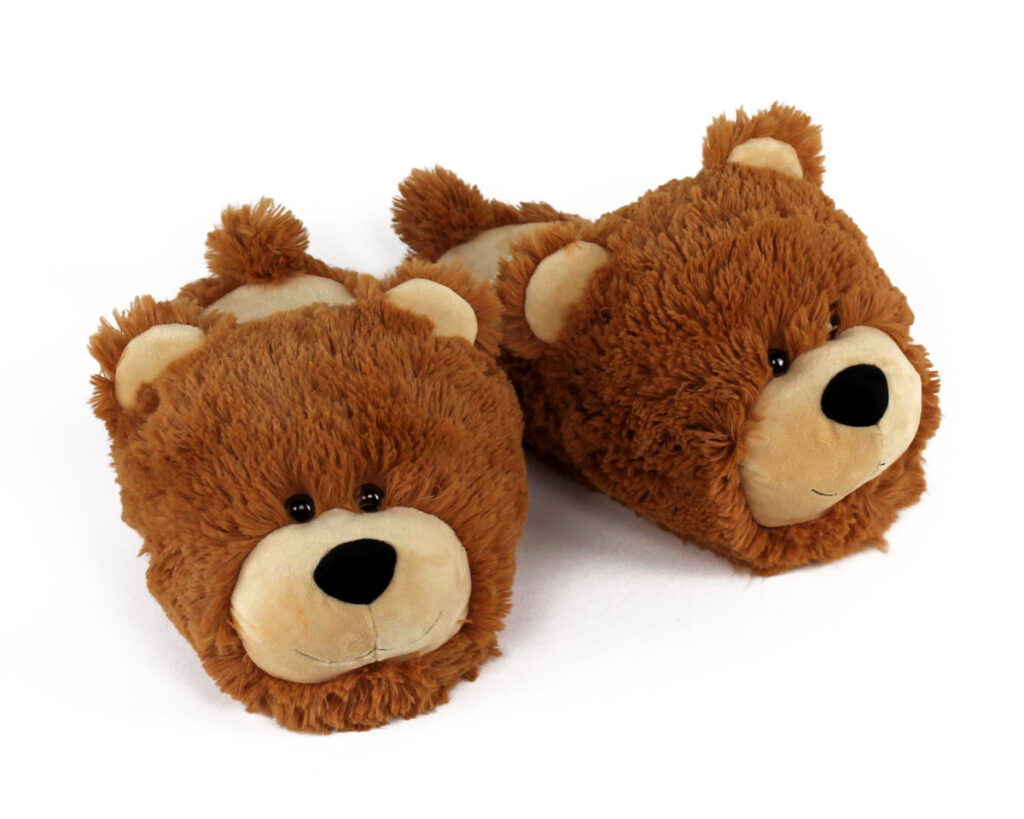 Fuzzy Bear Slippers: These adorable bears are extra fluffy and oh-so-cozy! Made with soft brown fur, fuzzy noses, adorable ears, and little tails on the back, they capture that classic Teddy Bear charm.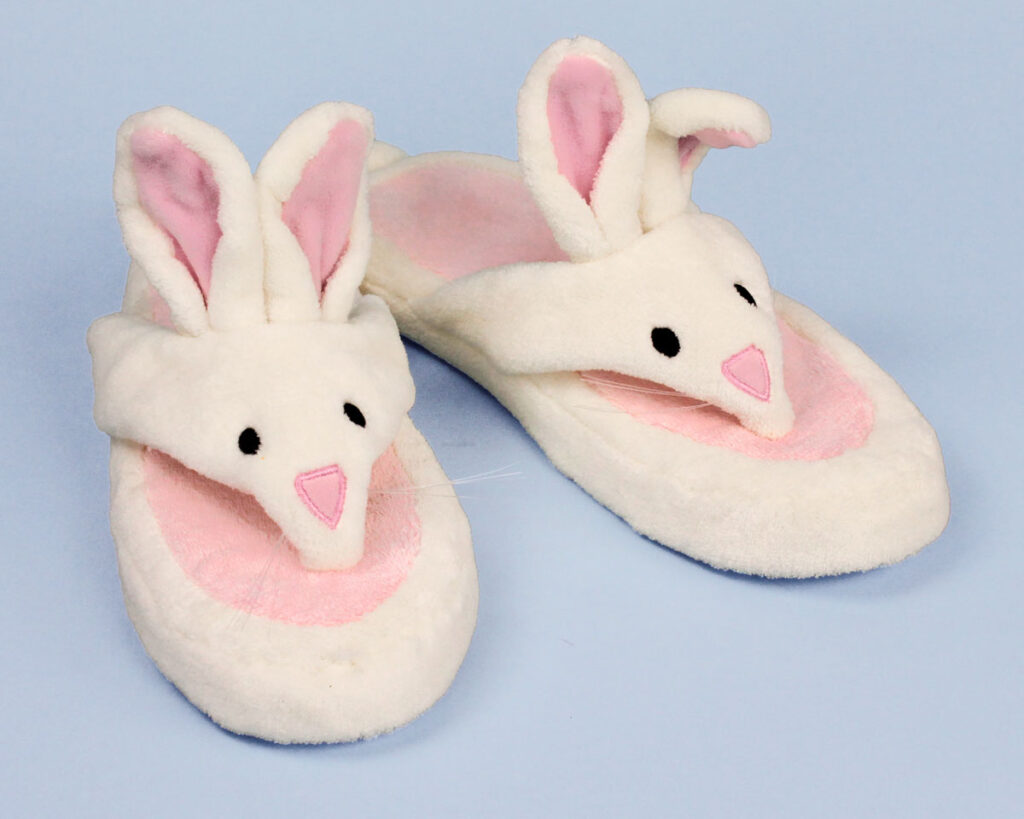 Bunny Spa Sandals: These sweet Bunnies have all the comfort of slippers, paired with the easy breezy fit of flip flops, making them perfect for the warmer summer months, or showing off that new pedicure. Wire loops inside the ears make them fully posable, so Mom can customize the look!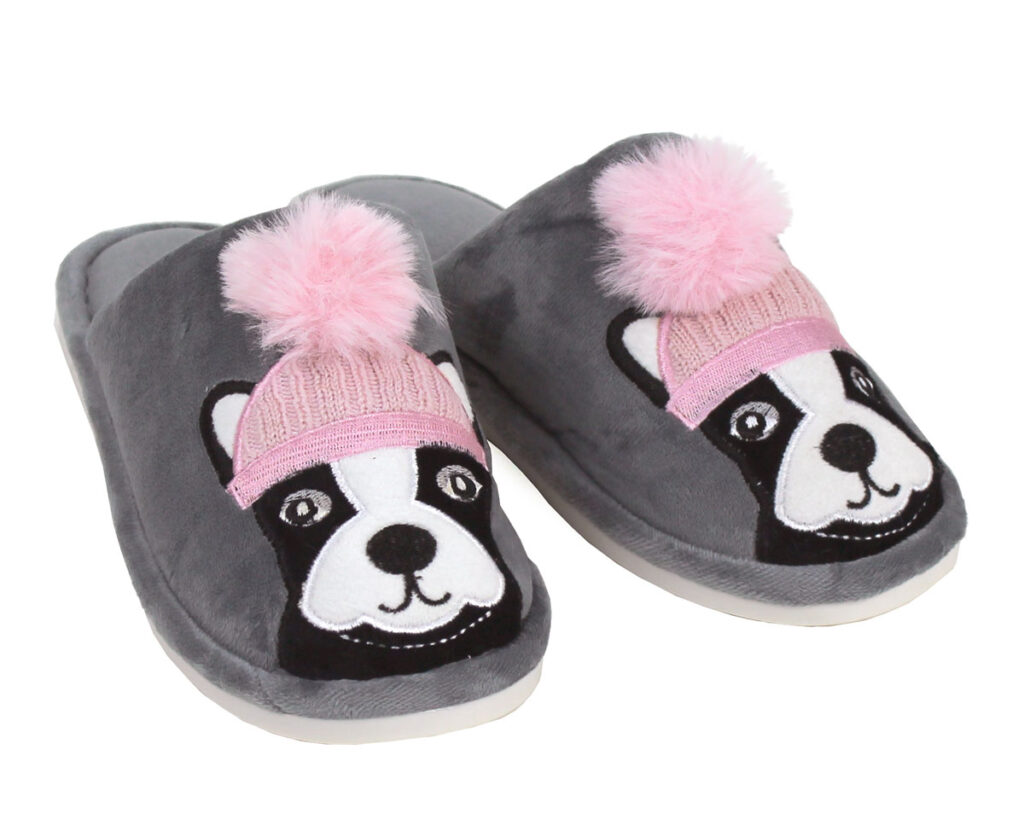 Pom Pom Dog Slippers: These velvety soft slides feature Boston Terriers wearing little pink beanies, complete with cheerful pom poms! With sturdy molded rubber soles, they're perfect for popping out to the mailbox or enjoying morning coffee on the patio.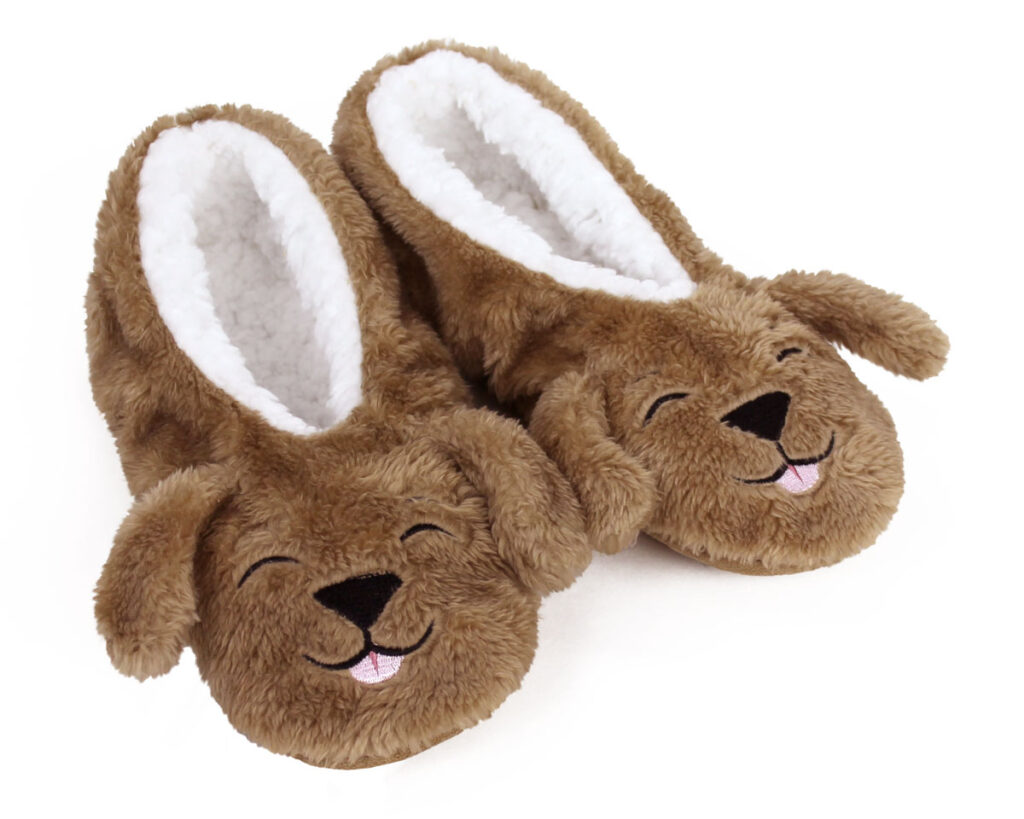 Sleepy Dog Sock Slippers: With embroidered features, floppy ears, and marshmallowy soft faux shearling linings, these Pups are sure to keep Mom smiling! Made with a ballerina-style fit, they're perfect for someone who likes a smaller slipper.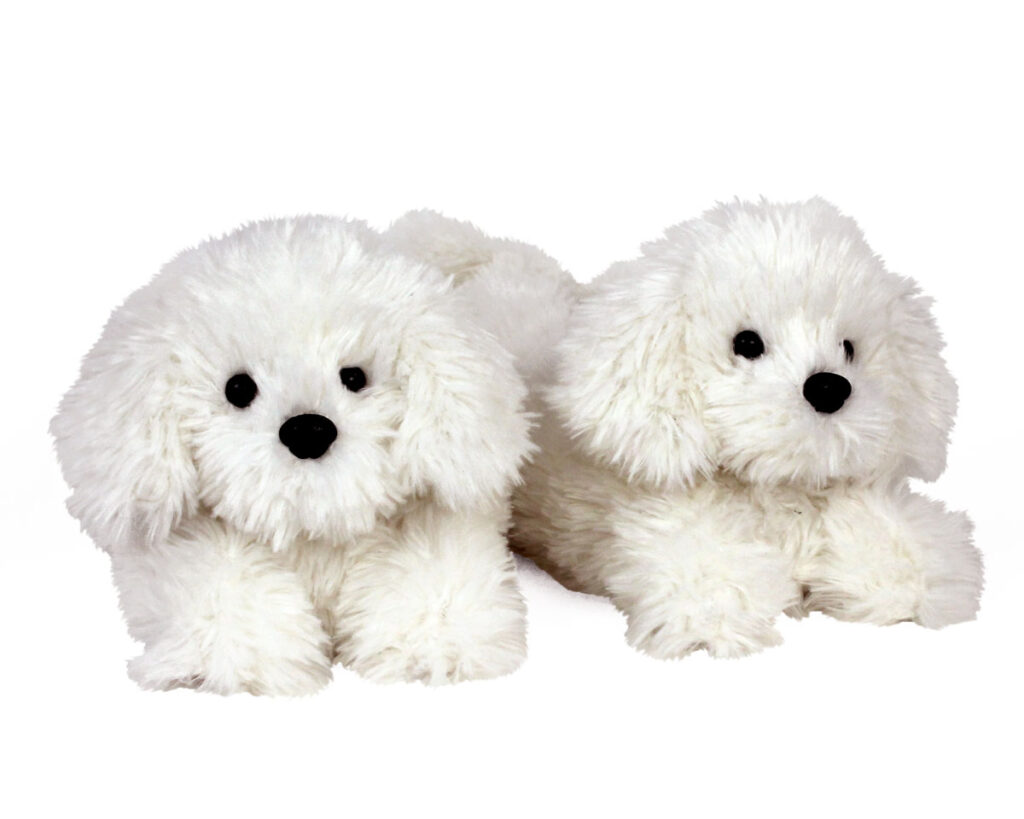 Bichon Frise Slippers: Soft and fluffy as two powder puffs, these adorable Bichons feature snow white fur, black eyes and noses, and floppy ears and tails. If Bichons aren't her thing, check out our full collection of Dog Slippers… we've got everything from Huskies to Pugs to Chihuahuas!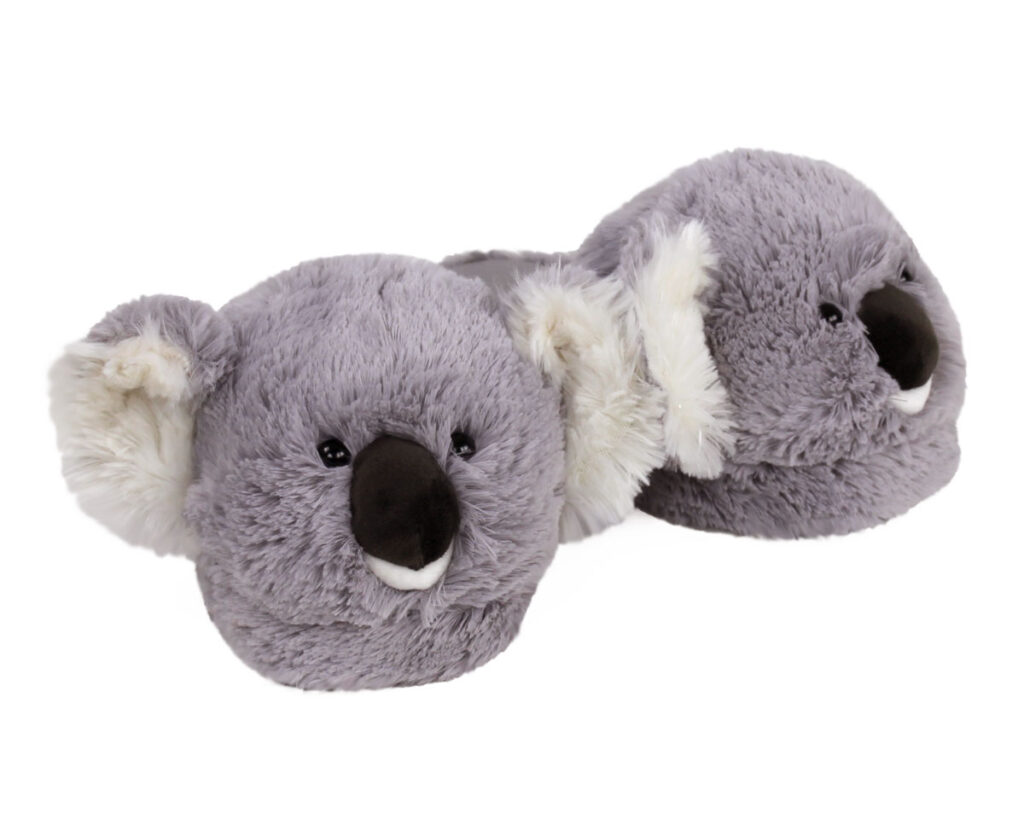 Fuzzy Koala Slippers: These marvelous marsupials from Down Under feature fluffy gray fur, fuzzy noses, and big floppy ears. Made with velvety soft linings, Mom will never want to take them off!
Check out our full Mother's Day Gift Guide for even more fun and cozy picks! We hope you enjoy showering the Mamas in your life with love.